King's Birthday in Lesotho: Why is the birthday of King Letsie III celebrated as a public holiday?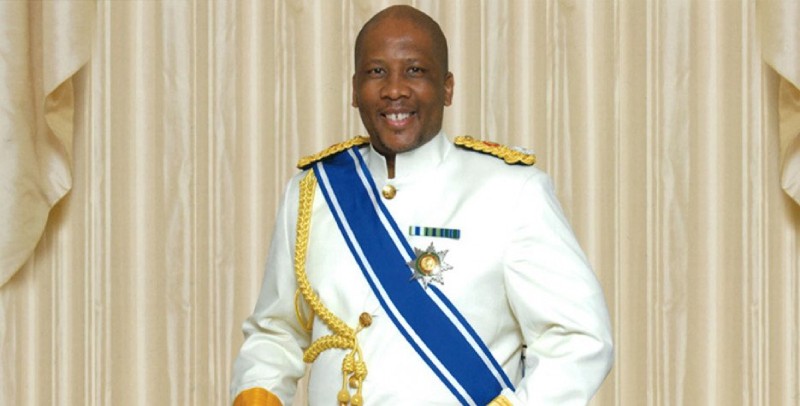 Lesotho every year celebrates the birthday of Letsie III, the reigning king, on July 17. This public holiday is known as King's Birthday. This day celebrates the birth of King Letsie III, who was born on this day in 1963.
King's Birthday is celebrated in Lesotho beginning around 2003. Consistently happy events are organized in various cities of Lesotho, so all citizens can enjoy the holiday and value the significance of the King's Birthday.
Not long before official events start for King Letsie III's Birthday, there are ceremonies wherein medals and special awards are distributed to worthy soldiers, police, and private citizens.
There is likewise a 21-gun salute, festive singing of the national anthem, special prayers for the nation, a military parade, and emphasis on traditional music and dance. Many likewise greet the king or cheer wildly after seeing him face to face.
History of King's Birthday in Lesotho
The Kingdom of Lesotho, which is enclaved inside South Africa, is a genetically constitutional monarchy.
His Royal Highness Prince David Mohato Bereng Seeiso was born at the Scott Hospital in Morija on July 17th, 1963, and was the oldest child of Moshoeshoe II, who became King when Lesotho acquired its independence from Britain in October 1966.
Moshoeshoe II didn't conceal his resistance to the apartheid rule in South Africa, and this prompted him to be deposed two times, with Letsie III supplanting him from 1990 until 1995.
Moshoeshoe II died in a car crash in January 1996, bringing Letsie III back as King. His coronation took place on October 31st, 1997, in Maseru.
Like most constitutional monarchies, the King has restricted abilities and his role is mainly ceremonial.
As indicated by the Government of Lesotho, King Letsie III has a sharp love for agriculture. He invests the majority of his relaxation energy in visiting his family cattle posts. His number one sporting exercises incorporate horse riding, squash, tennis, and rugby. He prefers music; particularly classical and traditional music.