Know about Dr. Aman Dhaliwal PT, DPT, and her way to the top through health and wellness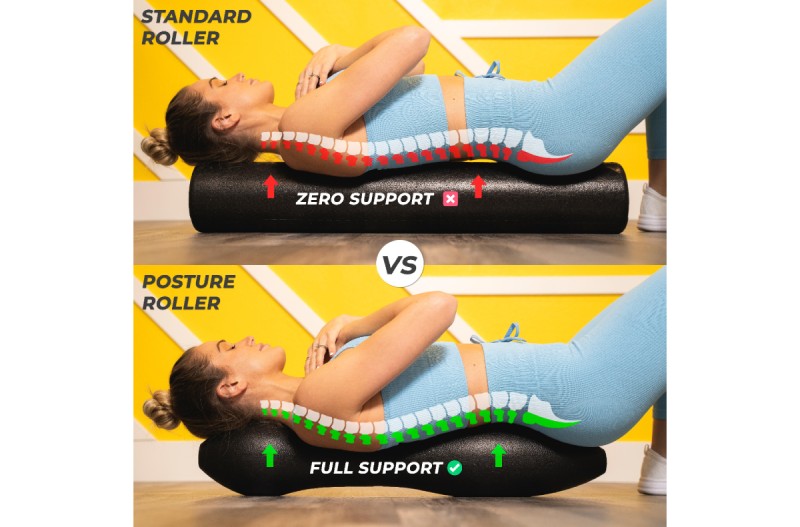 Dr. Aman Dhaliwal, PT, DPT, a renowned physical therapist from the US, preaches and promotes an active and healthy lifestyle. After earning a Master of Business Administration with a special emphasis in healthcare management, Dr. Dhaliwal began her career as a physical therapist and posture corrector in the United States. Dr. Dhaliwal promotes regular participation in sports and physical activities in order to achieve the right posture for both the individual and society. "Take preventative measures to avoid spinal issues in life," advises Dr. Dhaliwal to the public.
Spine problems and hunchback issues are common in today's society. With the increasing amount of time invested in using gadgets and small screens, it is growing at a rapid speed irrespective of any age or gender. The decrease in outdoor activities and the changing lifestyles are contributing to spine issues, and that is where Dr. Dhaliwal is changing the world for the betterment of society. "Being in health care, as a physical therapist, and listening to what my patients need, I have created a unique posture roller to help everyone be active and have a healthy spine the easy way."
The challenges of finding the required manufacturing, scouting the best quality material, and, moreover, trying to build it in the USA were the challenges Dr. Dhaliwal rose through. Producing a product for everyone's health was not an easy task for the medical professional, but Dr. Dhaliwal chose to not give up. And the results of that are with us. People love the concept of Solex because of how quickly it corrects their posture by connecting their entire spine. In addition to that, it has a positive impact on the physiological and psychological status of the people who use it, as they feel calm and relaxed. It's easy to use; it's comfortable; and it's great for your spine and overall health.
Dr. Dhaliwal not only preaches the importance of living a healthy lifestyle but also actively participates in it. Health is wealth, and with Solex, Dr. Aman Dhaliwal has put forward the concept in an effectively radical manner in society. Solex has been a landmark invention by Dr. Dhaliwal, and she urges more people to use it to reduce spinal issues while improving correct posture for the body.
www.doctoramanpt.com
www.getsolex.com
[email protected] [email protected]
https://instagram.com/doctoramanpt?igshid=YmMyMTA2M2Y
https://instagram.com/getsolex?igshid=YmMyMTA2M2Y=