Uncategorized
Know How a Commercial Ice Making Machine Can Lift Your Business Output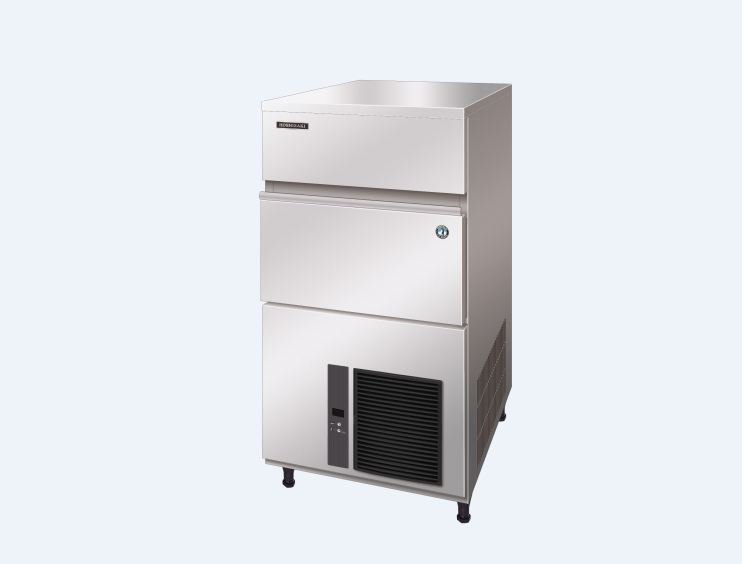 Although there is a wide variety of ice making machine available in the market, all of them work on the same mechanism. Once the ice cubes are ready they can be easily disbursed and used in the specific areas as per the business intended.
Constant accessibility to ice cubes makes it easier to carry out the business activities in a convenient manner. Irrespective of whether it is a restaurant business where cold drinks are generally served or it is a fishing vessel, ice cubes are a must. Consequently, their easy accessibility can be directly attributed to the rising demands of such machines in today's marketplace.
How does the ice maker machine function?
The ice machine functions with the help of the main component – water. It is pumped into the back of the machine through a pipe, which then moved to the ice mold. This ice mold is attached to the coiled copper pipe strings used for heat exchanging.
Additionally, there is a refrigerant gas, whose pressure is increased by the compressor to the copper pipes. As a result, the ice and water both get heated and cooled. When this gas passes through the narrow pipes, it loses its heat and begins to cool down. And the water that is flowing over the ice mold freezes to form ice cubes, which falls off the ice tray and can be collected in a container outside the machine.
Buying the Best ice maker
Despite the mechanism being the same, it is important to look out for certain features that will help in using the ice making machine for a prolonged time effectively.
It is dependent on how much is the machine used and how well is it maintained. Generally, an ice maker can typically last for 4 to 5 years, but will proper handling and maintenance; the same machine can function for 10 years too.
Most ice making machines are environment–friendly in a way that they do not consume much power. As a result, they are energy efficient in nature.
A water filter is necessary if the intended use of ice cubes is for consuming purposes. Naturally, the water should not be contaminated and free from impurities in such cases. This is why a water filter might be necessary for installing those filters in restaurants, clubs, stadiums, etc.
The energy specification of the ice maker machine is responsible for determining what kind of power source it will require to function regularly. Lower power will require a simple three-pin whereas a higher power will demand a specialized unit to be set up.
The above mentioned points are thus required to be checked before resulting purchase of the same. Make sure the business needs an ice maker and the business is ready to bear the expenses related to it, both in terms of financial needs and space requirements.
Therefore, ice making machine although useful need a lot of undivided attention so that you can reap the most effective benefits out of it.