Know the story of Kevin Loebler – Why he has chosen Entrepreneurship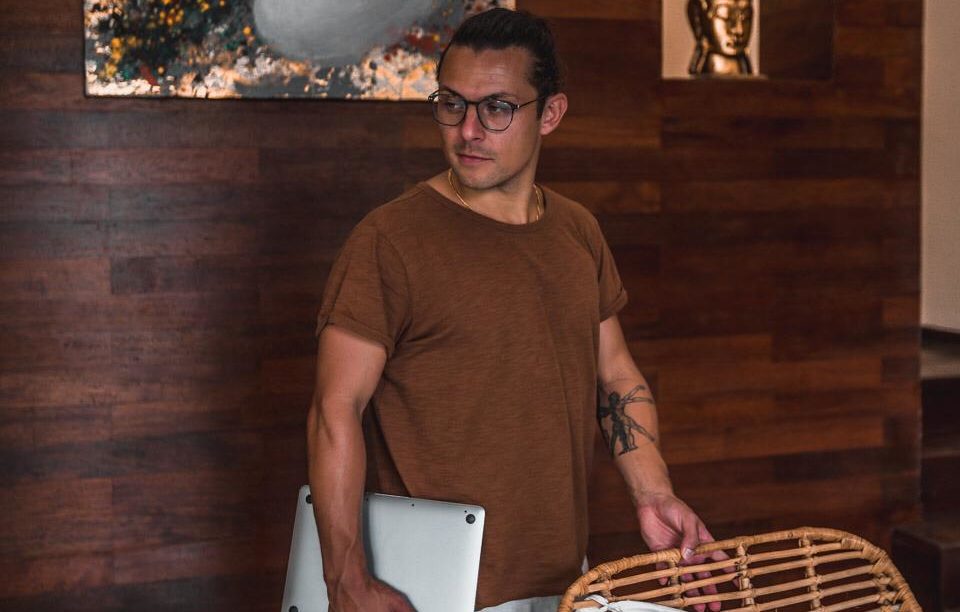 Meet Kevin Loebler – a serial entrepreneur and an Investor who belongs to Dusseldorf, Germany.
There are several reasons why people choose to become entrepreneurs over the more traditional and old route of becoming employees. Only you can decide the life that's right for you, but with the instability of entrepreneurship also comes tremendous freedom and accountability. Today we are sharing the story of Kevin Loebler – one of the Employers of Red Bull global soccer management who became Sick of the normal path and corporate life so that he decided to become an Entrepreneur. After that, his life is changed.

According to Kevin Job can provide you only comfort and secured Life but an Entrepreneur gets freedom also with these. Currently, he lives in Bali.
Kevin Loebler is just a 30-year-old guy who is setting a benchmark for other modern digital experts, Apart from all these things he is a serial entrepreneur and investor too.
Kevin also worked with Red Bull global soccer management at the age of Just 22; he got the title of youngest employers there. He completed his MBA at 25 while working with them.

I the midst of a pandemic, Kevin shares he's deeply focused on doing some angel investing as it helps to create new things and tendencies that one hopes to witness. Besides, his special skill of being able to discover new trends and potential that a sector possesses makes his investments in new ventures worth it, in his opinion
Kevin always thinks that how we can develop or design and Enjoy our life with our terms and conditions.

These thoughts always led him to an answer through which he has chosen to start his career in entrepreneurship. With his working efficiency and positive mindset, today Kevin Loebler is a prominent name amongst the world top modern digital investors. He is leveraging giant platforms and marketplaces like Amazon, YouTube, Wal-Mart as well as his brand.
Kevin Loeblor is the co-founder of Inc., STRATMONT BROTHERS and LIMITLESS Group Ltd., he is a strategist and also a digital assets investor. He helped many corporates, entrepreneurs and college dropouts till date, who are leveraging the new world of modern digital assets.
Nowadays Kevin has different kind of income streams and cash-flows across the globe. Kevin holds a share of three international companies.
Everything should be taken as a Golden opportunity to continue to develop yourself. It's one's attitude and state of our mind that determines the exponential success of our business. Kevin plans for this year are to mentor other entrepreneurs so that they can lift their brands to a newer level.
For stay connected with him, you should follow him on Instagram.