Krutika Dalvi Forays in the Field of Online Media – Aim's to Create a Growth Ecosystem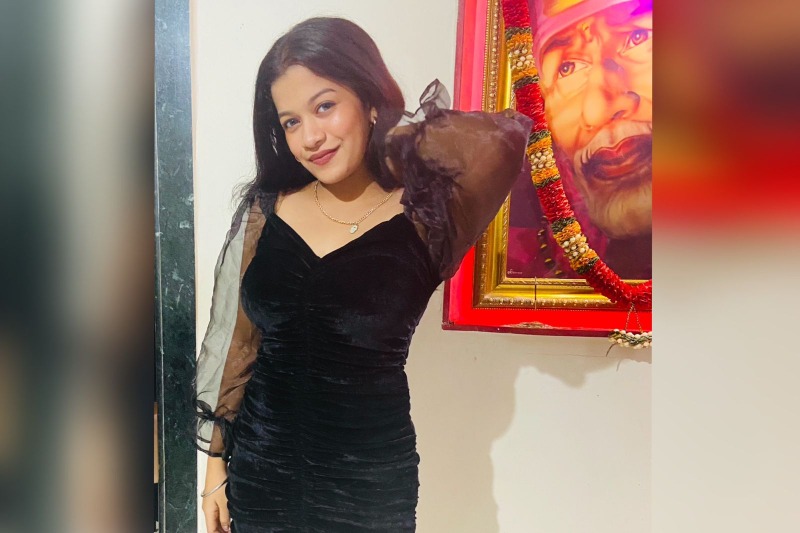 The art of exploring, observing, and learning is what helps individuals connect with their higher self and lead toward a better life with each passing day. However, some people do not just master one skill but are sole believers in being multipotentiality. With their curious minds and constant devotion, these individuals ace in multiple fields. One such person who, with her urge to bring something new, made Her entry into various domains is Krutika Dalvi, Creating a Buzz in Media Industry.
Krutika Dalvi
Krutika Dalvi is a self-made entrepreneur specializing in digital marketing, also in the process of making dreams come true like those millions, churning into the ocean of the internet. Krutika Dalvi is well known as a top social media expert and one of the top digital marketers in the world. She is always one step ahead with Instagram strategies. If you are looking for innovative ways to drive traffic and build brand awareness online, Krutika Always delivers.
Currently, Ms. Krutika Dalvi is the COO & Coowner of Ancient Media Technologies which is India's Fastest Growing Digital Media Company. They help companies / Public Figures create a trustworthy image with their services like web development, social media management, PR Etc. Speed is a defining characteristic of staying ahead of competitors. The high-end technologies help to reach the right audience at the right time, thus significantly increasing the efficiency of the marketing practices of a client. Such practices have enabled her to tap into Major High Paying Clients. At such a young age today, Krutika is emerging as one of the finest teenage- digital entrepreneurs and social media marketers in India.
She assists business owners in connecting with prospects so that their brands could draw in more customers. By coming up with ideas for ways to boost social media and digital interaction, she increased the brand and services' credibility and reach. Her experience and Knowledge in connecting, meeting, networking, building and sales helped her to build their Media Company Ancient Media Technologies. No doubt why Krutika Dalvi is Praised by Many Youngsters in India. Her work Ethics and her entrepreneurial journey are proof of it.