Temu is on top! America's new favorite shopping app takes the No. 1 spot on Google Play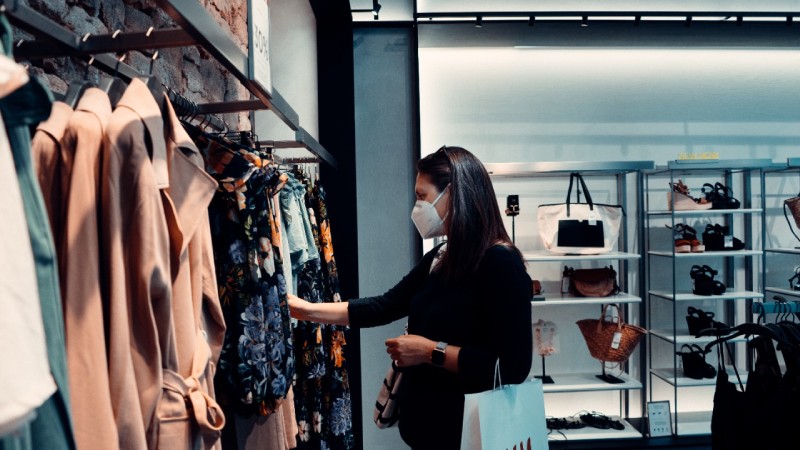 The internet store for shoppers The most well-known Android shopping app is Temu, which was introduced two weeks ago in the US. The app scored first among shopping applications on Google Play on September 17 ahead of Shein and Amazon, claims mobile data analytics company SensorTower. Customers will have more access to high-quality goods at competitive costs and a wider selection once Temu's marketplace launches in September 2022. The score may reveal how shoppers feel about the value store.
Office supplies, pet supplies, and clothing and beauty products are a few of the 15 product categories that are offered on the market. The company claims that daily uploads number in the thousands. Jacob Cooke, CEO of WPIC, an e-commerce technology, and marketing business, asserts that a broad product range at affordable prices draws more people. PDD must come up with an original plan to make Temu accessible to US clients. The US e-commerce startup, Temu, may attempt to differentiate itself from other online competitors as well as traditional retailers by utilizing Pinduoduo's network of suppliers and logistical partners.
Pinduoduo has amassed a community of more than 11 million merchants globally since 2011, and in 2021 it will have processed more than 61 billion orders. It is renowned for endorsing goods that provide consumers with good value. Due to its rapid user growth, Pinduoduo was recognized by Goldman Sachs as the "fastest-growing online firm in the world" in 2018. Temu has managed to get the most advantageous conditions for customers despite being a new operator thanks to Pinduduo's strong suppliers and fulfillment partners. These elements, which include inflation reaching multi-year highs, increasing interest rates, and businesses issuing recession warnings, might be extremely important as the US retail industry gears up for the holiday and festive shopping season.
Temu is able to take use of its sister company's extensive knowledge in product procurement and execution as a consequence. The platform will be able to provide our consumers with an unmatched shopping experience thanks to this and our dedication to providing excellent customer service. Temu is providing discounts across the board and free delivery on every order in celebration of its official launch. One of its first themed campaigns, The Halloween Special Countdown, offers pumpkin lanterns, eerie outfits, and pet attire, the majority of which are under $10.
According to a recent PYMNTS report, 70% of US consumers reduced their retail spending since the cost of essentials like groceries and gas was going up. After paying for food, lodging, and gasoline, the average US consumer's purchasing power has decreased by 12% over the past two years, leaving little opportunity for extra expenses. Consumers are concerned about inflation and a recession, according to Joel Bines, global co-head of the retail business at AlixPartners. Consumers will thus be on the lookout for discounts this year, despite the fact that merchants are having difficulty keeping up with inflation and huge inventory.
Temu Official Site – Great Offers At Temu
According to Temu's website, it just established an online store with unbeatable discounts on everything from gowns to hair clips. It seeks to democratize shopping globally with the first launch of its kind in the US. Temu will provide you with everything you need to live your life how you desire, no matter the circumstance, according to the Temu website.