Kryptogangsters : Rebellious swap in the world of cryptocurrencies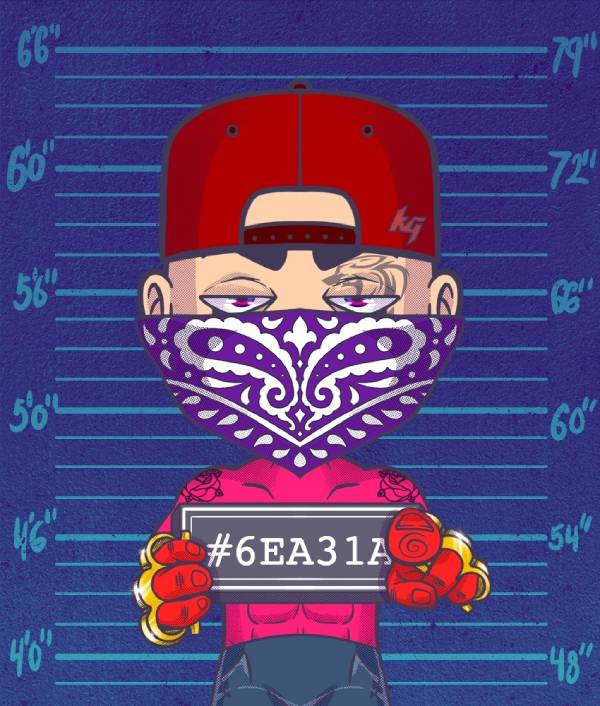 It is one of the first crypto companies to combine NFT art with a solid structured economy.
Many entrepreneurs have shone bright by displaying their skills and emerging as industry leaders in their respective areas of work. Kryptogangsters also has a name who has broken all barriers and emerged as a fine businessman leading his way into the cryptocurrency space. Initially working around the grey area, he eventually turned himself towards doing something which would gain him respect from those close to him and that's what made him transition into an entrepreneur by establishing his company Kryptogangsters. Joining hands with another crypto pioneer, he developed the idea which finally turned into reality. After three long years of working behind the development, he established his first crypto company that is unique in its own way.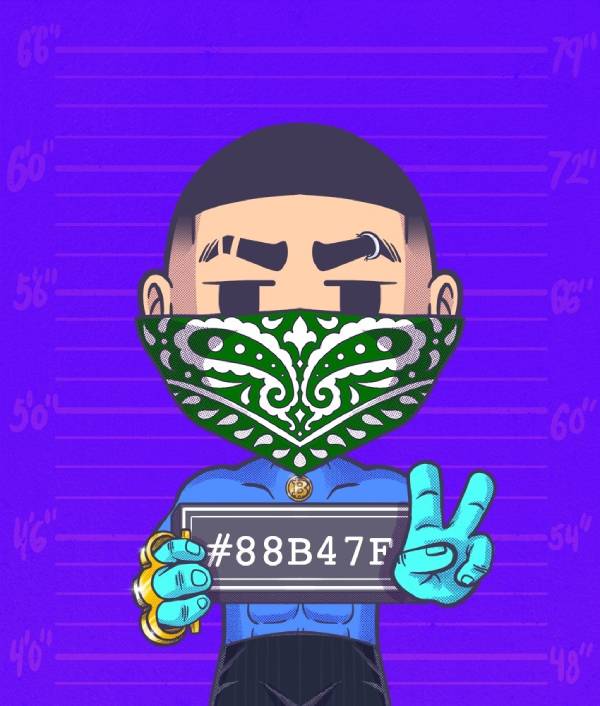 Today, the team has creative designers and programmers who look after the development of the platform. How did the name Kryptogangsters crop up in their minds? "To give the cryptocurrencies a unique identity we focussed on gangsters, a few known to distribute narcotics, the name Kilo is inspired from that, with 'KG' as the symbol the currency will stand out just like our NFTs," says the founder of Kryptogangsters. The NFTs come in a set of 10k limited editions, with each one of the 10,000 Krypto Gangsters different and unique from each other. Each gangster is randomly generated with its own characteristics, expressions and attributes and these rare features make the NFTs stand out from the rest.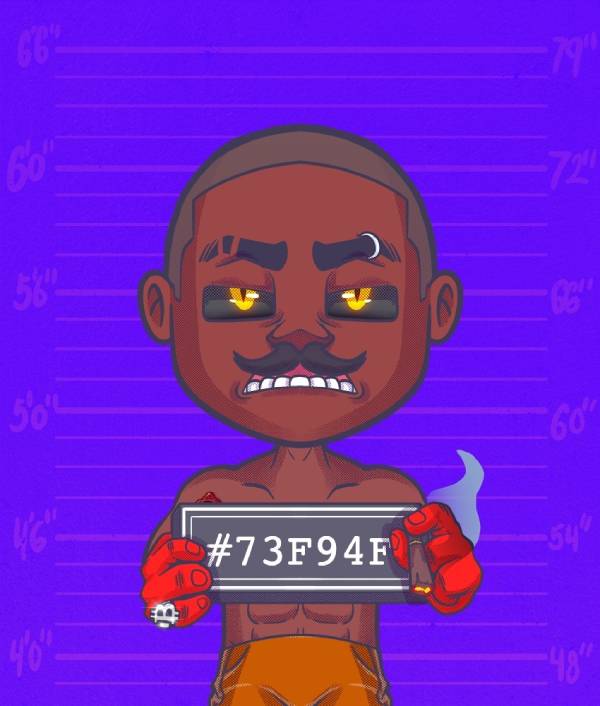 These NFTs will be mintable starting November 25th via their website www.kryptogangsters.io. Every NFT will be accompanied with a 5k $Kilo airdrop, that means they will send every NFT 5k $Kilo. If users own 10 NFTs they will get 50k $Kilo and so on. The $Kilo will be used as the main currency within their ecosystem and the demand will cause the value to increase. There's also an additional feature like all the NFT holders will also have exclusive access to the Stash House, an exclusive membership only club where owners of the NFTs can collectively decide on where investments should be made to increase the income out of objects stashes in the "vault". This is definitely not your average NFT project and has many distinct features that is bound to attract participants big time.
Visit – www.kryptogangsters.io
Discord link – https://discord.com/invite/Kryptogangsters
Instagram –https://www.instagram.com/p/CWgubx8IYb-/?utm_medium=copy_link