K Zie Making Music Scene Bigger in UK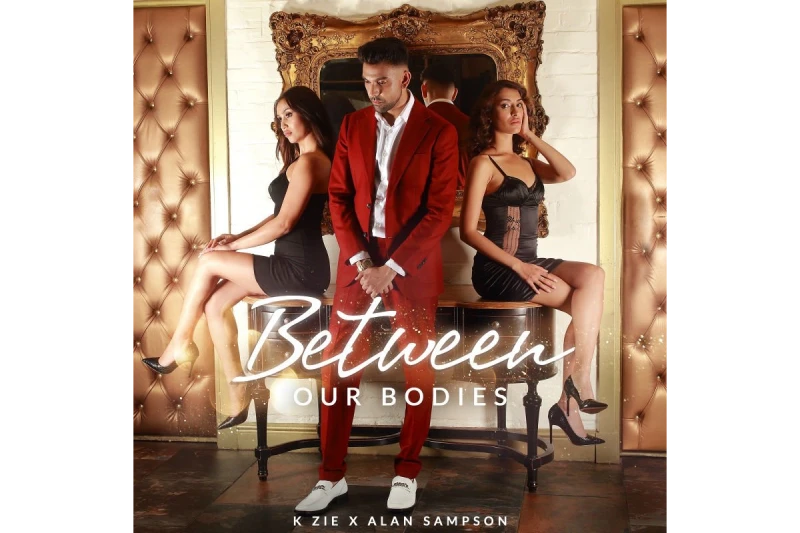 Hailing from South London( Croydon), singer-songwriter K Zie specialises in pop and R&B strongly influenced by artists from Michael Jackson to Craig David. Recognised as one of the top 10 artists to look out for by Best of British Unsigned, he has also previously written for Justin Timberlake – the song being shortlisted for the singer's 2018 album Man of the Woods. Through incorporating elements of his cultural heritage via the usage of particular instruments or the style of a vocal run, K Zie possesses an authentic and unique approach to his music unmatched by his peers.
K Zie launched his solo career in April 2018 with his debut single This Could Be Love and then followed with Make You Mine later that year which was signed by India's biggest music label T Series. K Zie has just released his latest single One in a Million which has been produced by International Billboard Producer Vee Music. This has already had over more than 300, 000 hits on YouTube and even charting in the RnB Charts in Indonesia.
K Zie is currently is gearing up for his next release Between Our Bodies which has been produced by UK Chart Topping producer Alan Sampson who is famously known for his singles Ride It, Maybe, Stay with Jay Sean and Let Me by Zayn Malik. This song is one for all the RnB chill and sex playlists which incorporates K Zie's seducing vocals and Alan Sampson's fresh and mind blowing production. K Zie has been tipped as the next British Asian artist to break the mainstream since Jay Sean and Zayn Malik. And why not he has everything going for him, a unique voice with sensational looks.
Kzie's Latest Release: Between Our Bodies | Alan Sampson
Spotify: http://open.spotify.com/album/5JaPQPi0447haS2RcOuN0B
Apple Music: https://music.apple.com/us/album/between-our-bodies-single/1483252525
Youtube: https://youtu.be/hQ6hOW79QA8