LEOS International to Open Its First Sale Centre In Dubai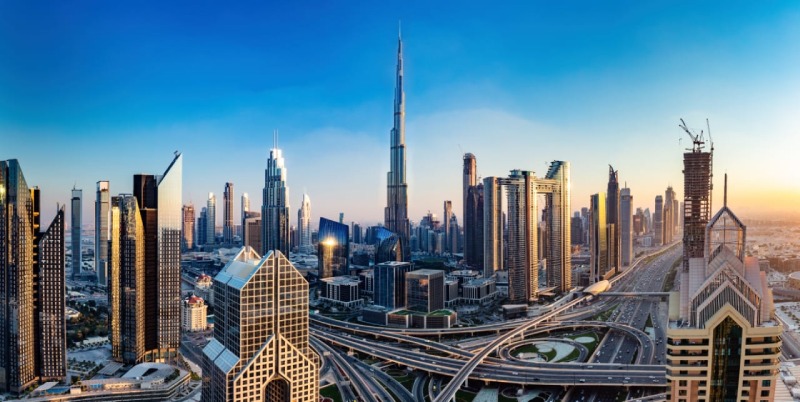 Luxury property developer LEOS International has announced that they will open a new sale centre in Dubai in Q1 of 2023. The company looks forward to offering its customers more options and choices through this new sale centre located at the company's headquarters in Dubai. With the announcement of the new sale centre, LEOS International is also excited to announce that they are looking to expand their business opportunities globally.
This is a big step forward for LEOS in their goal to provide distinguished customer service and an exceptional experience for people. With this expansion, they are confident that they will be able to meet the needs of their customers and clients in the region by providing a property that meets all of their expectations.
The growth and expansion of LEOS International's services can be attributed to the end-to-end service they provide for commercial and residential customers. The new sale centre will allow them to continue expanding and growing their business while maintaining the high quality they are known for.
The company's new Dubai sale centre will allow customers to meet the team and take tours of the properties, resulting in a more personal experience.
"Dubai is one of the world's most sought-after destinations for business and leisure, and we're thrilled to offer prospective customers a convenient way to explore our properties", says Mark Gaskin, Business Director of LEOS International.
"With an ever-growing portfolio of projects spanning various countries, LEOS International is committed to providing its customers with world-class quality, service and professionalism. The company is looking to bring the latest in luxury living to the Middle East and GCC region by offering a one-stop shop for all your property needs. The sale centre will offer a variety of properties ranging from apartments and villas to commercial spaces available for purchase in the UAE."