Lewis Raymond Taylor is Changing the Face of the Coaching Industry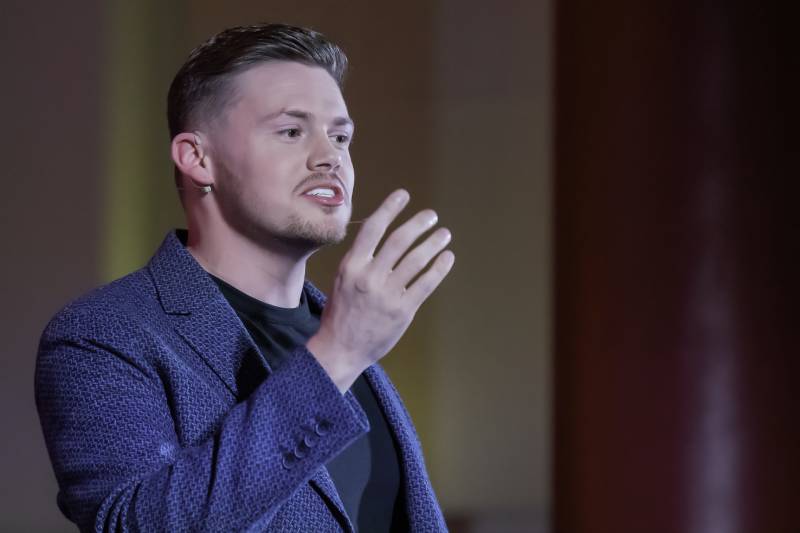 As any industry develops, grows, and matures, there are key players who spark the changes and inspire others to do the same. Lewis Raymond Taylor is that key player in the coaching industry. Taylor, CEO of The Coaching Masters, a multiple 7-figure online training platform and community, is using his influence to change the face of the coaching industry by re-inventing what it means to be an influencer and providing a new way to empower coaches to build their businesses and impact people's lives.
Re-Inventing the Influencer
As an increasing percentage of millennials turn toward social media to make money, Taylor and The Coaching Masters are demonstrating to the world that you don't need to be a "social media influencer" to find income and success online. By qualifying and helping coaches to build their own freedom based online business, they are setting thousands of people up to make a genuine impact on the lives of others while creating financial abundance. 
The Coaching Masters creates coaches who are becoming next-level influencers simply because they are leveraging their personal transformations and experiences to influence others to begin their own personal development journey. 
"I learned that by overcoming all of those obstacles and sharing the nitty-gritty details, others felt like they weren't so far behind, and that they could turn their lives around, too, and turn their adversities into assets." – Taylor (source: https://www.entrepreneur.com/article/352427)
These next-level influencers aren't just showing the glorious lifestyles they have created for themselves through building a freedom based coaching business. They are also empowering others, thinking differently, making an impact, and changing the world.
'The Netflix of Coaching'
Another major change driven by Taylor and The Coaching Masters is to improve the access to knowledge for coaches. Before The Coaching Masters, there wasn't a company that provided an end-to-end solution for aspiring coaches to build their own freedom based online business. 
Taylor explains, "The fact that our entire solution is offered online is unique. The training to become a coach, the business strategy to get clients, and the fulfilment of coaching with their clients is all done using the internet, and in the process, we are helping thousands of people create freedom by building an online business that genuinely makes an impact in the world."
Inside the low-cost membership, The Coaching Masters offers hundreds of hours of training material, not only on coaching, but also on social media, business, mindset, and lifestyle. This vault of curated content from industry leaders across the globe is making it easy and affordable for coaches, at any level, to learn, grow, and serve. With nearly 1,000 members inside, community members have collaborated across borders, supported and motivated one another, and found a loving online coaching family.
Creating A New-Age Breed of Coach
By giving these re-invented, next-level influencers the knowledge within The Coaching Master's 'Netflix of Coaching' membership vault, Taylor is supporting the creation of a new-age breed of coach. Ordinary people are now learning extraordinary tools to create freedom for themselves and others. These coaches are younger, sharper, more powerful, and more impactful than ever before.