Life story of Deepali Chauhan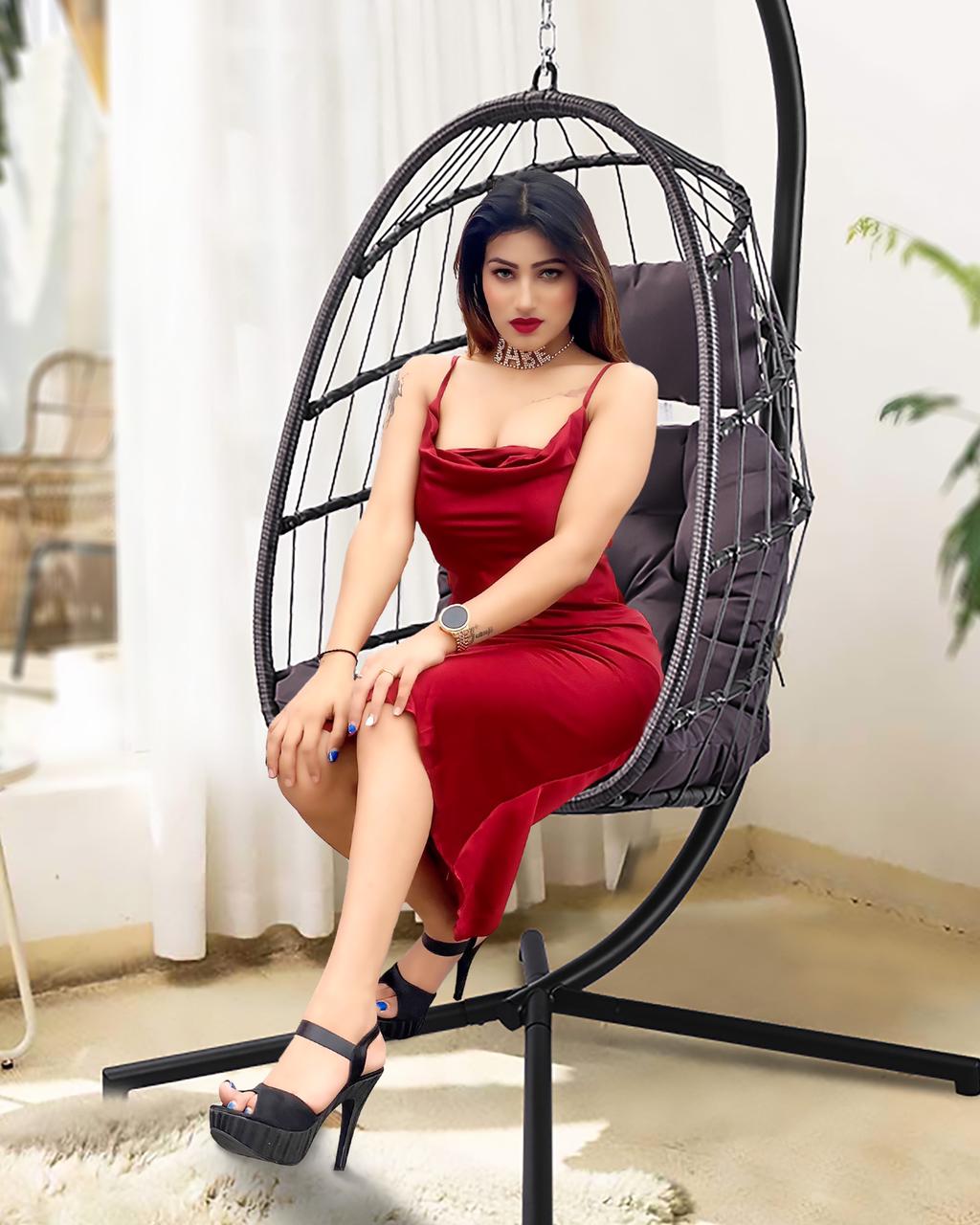 Deepali chauhan who is a yoga instructor, model and social media influencer says that she has been very passionate about fitness from a very young age. Driven by hardwork, support of her family and her faith in god she is constantly climbing the ladder of success. Coming from an average middle class family she has given her 100% effort in everything she does.
Deepali took responsibility of her family from a very young age as she started working as a yoga teacher, gym trainer and model. Today after working very hard on her dreams she has bought her own house. She understands the importance of good education and therefore along with following her passion she also manages her studies.
Recently she was featured among PKG lifestyle Top 50 personalities magazine. Sonu Sood's relentless efforts to help people during COVID-19 pandemic form the cover story of the magazine.