LIFESTYLE INFLUENCER AND STRENGTH AND CONDITIONING COACH VINAYAK VEER TO CONDUCT SEMINAR IN U.S. SPORTS COLLEGES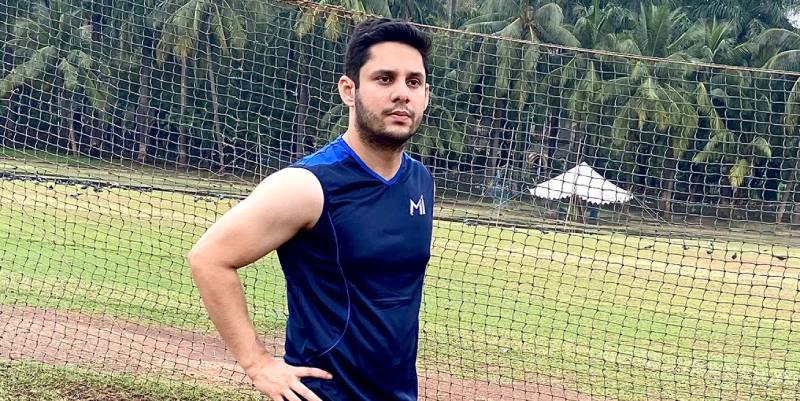 Top sports colleges of U.S. has invited Strength and Conditioning coach Mr. Vinayak Veer of Maharashtra Cricket Association to conduct seminars for Cricket.
The U.S. is represented in the international cricket by the United States national cricket team which was formerly organised by the United States of America Cricket Association which in 1965 became an associate member of the International Cricket Council. Cricket has an estimated huge fan base of about 24 million in the U.S. which is steadily increasing. The sport was extremely popular in the U.S. in the 18th century but had lost its popularity due to the American Civil War.
The Americans find cricket a highly social sport which is extremely entertaining to watch and also very interesting to play. Hence the current cricket market in the U.S. has about 35 million fans and New York City has become the bigger hotspot for this sport. Fast unpredictable turns in the game and cricketers breaking records in almost every organized tournament become crucial reasons for making cricket extremely exciting. People love to watch highly experienced and skilled world-class cricketers, some of whom, breaking their own records and are taking cricket to another level. Fans remain glued for hours to watch their skills.
. According to Mr. Veer, the U.S. is definitely the largest sports market in the world and recent statistical data points towards cricket being currently very popular in the U.S. It is very interesting that cricket has more than 2.5 million fans in the world of which many are from the U.S. The country has been swept by the cricketing craze at present. Mr. Veer is highly impressed by the increasing interest of cricket among students of the top sports colleges of U.S.