Liton Sarkar And His Political Journey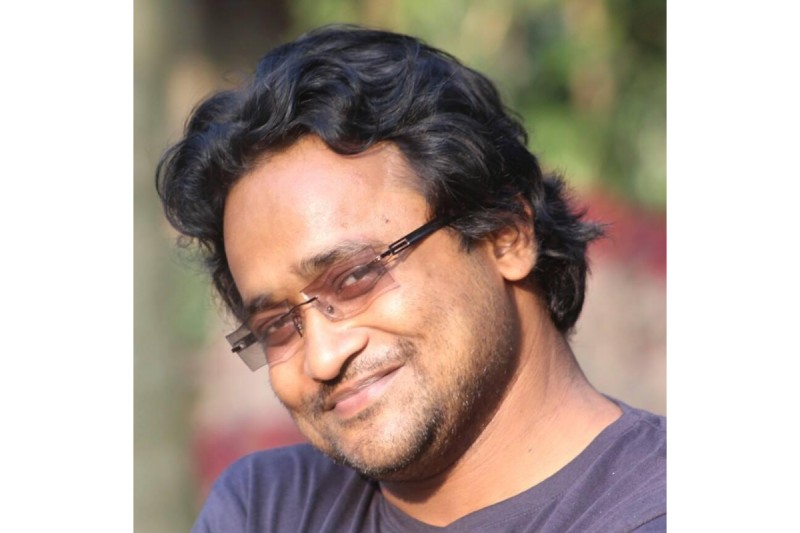 A prayer and Milad mahfil was held on the occasion of Sheikh Hasina's release day on the initiative of Alhaj Liton Sarkar, chief coordinator of Swachchasebak League 101 team and member of the convening committee of Comilla North District Awami Swechchasebak League branch.
He was released on June 11, 2008, from a special jail set up at the Sangsad Bhaban premises after 11 months of imprisonment by Awami League President and Prime Minister Sheikh Hasina. Incumbent Prime Minister Sheikh Hasina was arrested on July 17, 2008, during the military-backed caretaker government of 1/11.
At that time Sheikh Hasina fell ill inside the jail. The then caretaker government was forced to release Sheikh Hasina in the face of constant pressure, uncompromising attitude, and unwavering demands from the Awami League and other affiliated organizations. Since then, the day has been observed as the day of Sheikh Hasina's release from jail by the Awami League and its affiliated organizations.
Then, on January 8, 2009, a grand alliance government was formed with the Awami League under his leadership through a historic victory in the national elections of December 29, 2008. After that Awami League formed the government after winning the elections of 2014 and 2016. Sheikh Hasina is serving as the Prime Minister of the country for the fourth time including the third time in a row.
Due to the global epidemic this year, various organizations are observing Sheikh Hasina's release day in accordance with the health rules.
On the occasion of the day, today at the head office of Comilla North District Awami Swechchhasebak League (Bagur)
In the service of humanity, the brave front-runner of the Corona period, the chief coordinator of the Volunteer League 101 team.
A prayer and Milad mahfil was organized by Comilla North District Awami Swechchhasebak League branch convening committee member Alhaj Liton Sarkar. Leaders of the local Awami League, Swechchhasebak League, Chhae League, and Swechchhasebak League 101 teams were present at the occasion