Mahendra Pratap Singh inspires youth for politics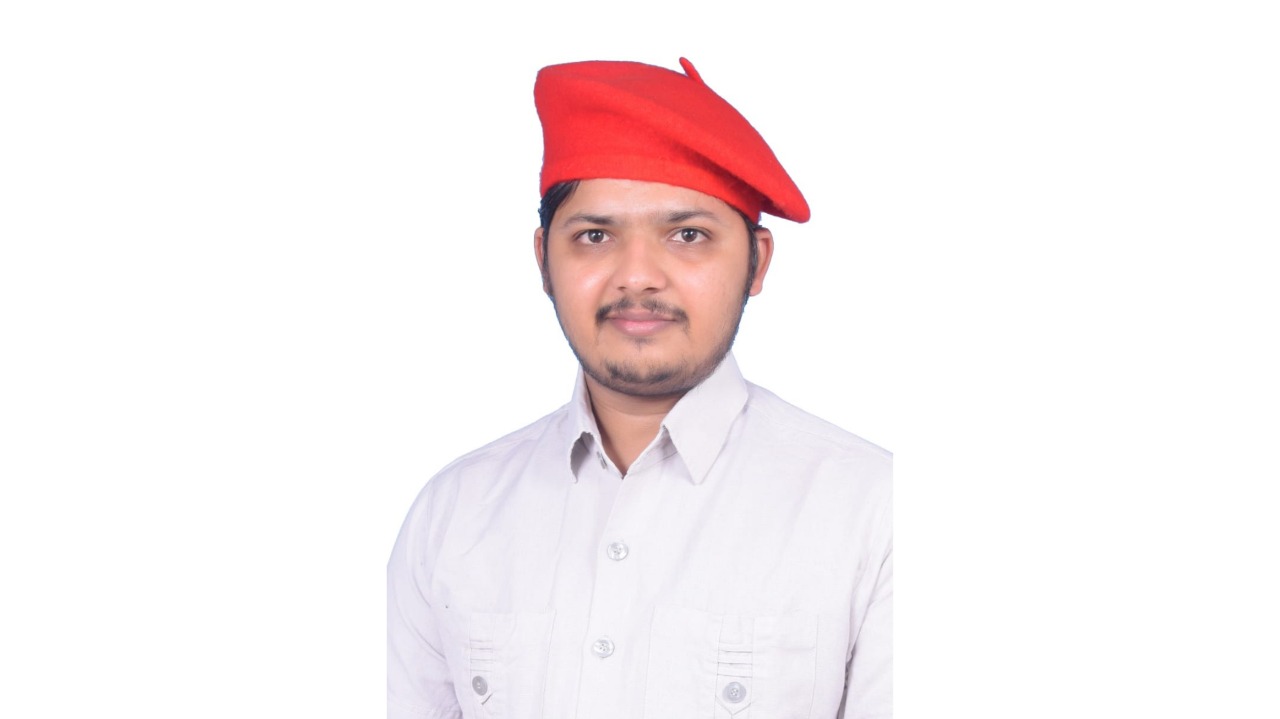 Today's youth talk about becoming a doctor, engineer, and administrative officer by reading and writing. No parent or family says that you have to do politics by studying and writing. Politics is seen in very low light. This perception has to change in our society. India is the most youthful country in the world today, so obviously, only young leaders can take this country to new heights. BJP's youth leader Mahendra Pratap Singh is changing this perception.
Born in Dev Bhawan, Rania, Kanpur Dehat, Uttar Pradesh, Mahendra Pratap Singh started his political career with the Akhil Bharatiya Vidyarthi Parishad. There he stayed for a long time and also gained a lot of popularity among the students, after which he got success and was appointed by the party to the main post of district convener.
At present, he is working as District secretary in Bharatiya Janata Yuva Morcha South Delhi. A part from this, he is working in National Gau Raksha Vahini Gau Sewa Sangh, National Youth In-Charge, State In-Charge, Uttar Pradesh, Madhya Pradesh, Rajasthan.
Mahendra Pratap Singh decided to join politics so that he could help the needy and contribute to the development of the country. The whole country is currently battling the COVID-19 pandemic, at such a time Mahendra Pratap Singh made every effort to help the people. Whoever needed blood, needed ICU beds, or needed oxygen cylinders, Mahendra Pratap Singh helped people a lot by making every effort available to them.
Due to this helpful ideology of Mahendra Pratap Singh, many youths have joined him today, and they are also inspired by him. Apart from all this, Mahendra Pratap Singh has also received many national honors. In which he was awarded the Atal Smriti Samman in 2020. In which the Honorable Home Minister of the country Amit Shah Ji was also available through video conferencing.