PM Jacinda Ardern reveals multibillion-dollar funding to settle New Zealand's water emergency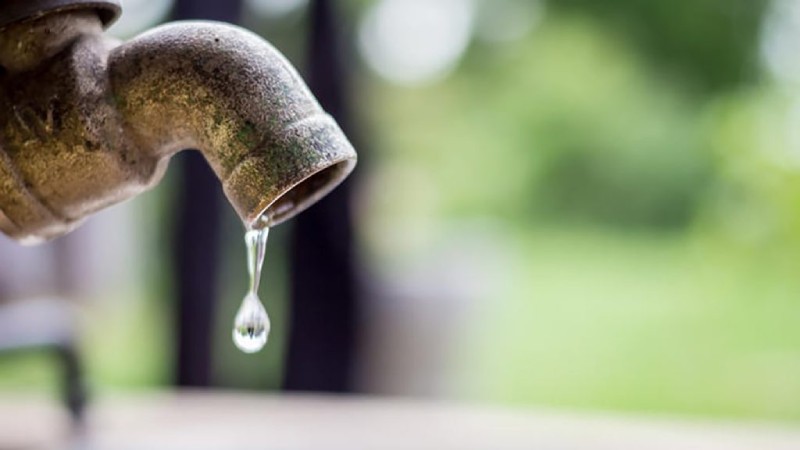 New Zealand has ringfenced $2.5bn to ease financial pressures on councils as they deal with a controversial shake-up of the water industry.
With $1.5bn as of now designated to the Three Waters Reform program, PM Jacinda Ardern said on Thursday that councils would be offered $500m to cushion additional costs and another $2bn for future investment.
The scheme was launched in 2020 to upgrade how local government deals with its drinking water, wastewater, and stormwater services.
The services are generally spread among 67 different councils, and many face infrastructure funding shortages, troubles meeting environmental expectations, and difficulties emerging out of environmental change and natural disasters.
The program to work on the services in cities, towns and communities additionally intends to defend natural environments from wastewater perils and stormwater overflow, yet is discrete to the ongoing efforts to protect freshwater sources from agricultural and industrial pollution. The environment ministry said in 2019 that 66% of all rivers were unswimmable and 3/4 of local freshwater fish species were compromised with elimination.
In June, Nanaia Mahuta, the pastor for local government, reported the formation of four new publicly-owned regional entities to more readily manage water services.
"We have seen the effects of a system in crisis: fatalities from bacteria in drinking water, broken sewer pipes, poorly treated wastewater running into streams and rivers, no-swim notices at the beaches, regular boil-water notices, and lead contamination," Mahuta said.
The declaration drew mixed reactions from the councils, with some promptly quitting the changes. The opt-out provision brought up issues among different parties within government about whether it would have to constrain councils to join, for the changes to be successful.
Ardern said on Thursday that the changes would fundamentally change the asset base of councils and $500m was being saved to guarantee they would be no more regrettable off thus.
The "no worse off" component proposes to assist with cushion the costs councils could cause through the transfer of assets, liabilities, revenue, and staff to the new entities.
The leftover $2bn was to permit councils to invest in the future for local government, metropolitan development, and the prosperity of their communities, Ardern said.
Arden said without the changes, households could hope to pay two to five times what they pay now for water services. "This is unfair to communities. It is also unsustainable and has knock-on effects to other areas," she said.
Mahuta said it was significant that central and local governments cooperated to remedy the huge issues and dangers confronting water infrastructure and services.
"New Zealand's water system is one of the country's most significant infrastructure sectors, touching every aspect of our lives," Mahuta said. "Our communities will need to invest between $120bn-185bn over the next 30 years to maintain, replace and upgrade aging assets and to provide for growth."
The changes incorporate an arrangement to hold all water resources in public ownership, with accentuation being set on communities having a say in how their assets are run.
The funding package goes ahead top of the $761m focused on the change program in 2020, and $296m declared in financial plan 2021 for the expenses engaged with the foundation and progress of the new water elements.
The new water elements are set to start working in three years.
The government said the progressions will develop GDP by $14bn to $23bn throughout the following 30 years and it gauges they will make 6,000 to 9,000 positions.
The National Party leader, Judith Collins, advised the media the funding declaration added up to "a bribe" and was an endeavor to save changes that were failing.
"These reforms are poorly conceived and will result in low accountability, bloated service entities, more bureaucracy, and messy cross-subsidizing between neighboring regions. The claimed scale benefits and cost savings remain unconvincing," Collins told RNZ.