Lucha Reyes: Google Doodle Celebrates Peruvian singer' 83rd Birthday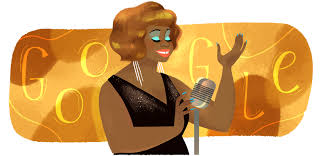 Today's Google Doodle celebrates Lucha Reyes' 83rd Birthday, a Peruvian singer whose powerful and strong voice was known to move individuals profoundly. Born in Lima's Rímac district into a poor family with 15 siblings on this day in 1936, Reyes proceeded to become one of her nation's most darling singers.
Who was Lucha Reyes?
Lucila J. Sarsines Reyes was a Peruvian performer and one of the most respected singers of her nation, one of Peru's most celebrated Afro-Peruvian personalities as well as a symbol of Peruvian nationalism both in Peru and to expatriates. She was likewise known by the npseudonyms "La Morena de Oro del Perú", given to her by Augusto Ferrando , and "La Reina de la Popularidad".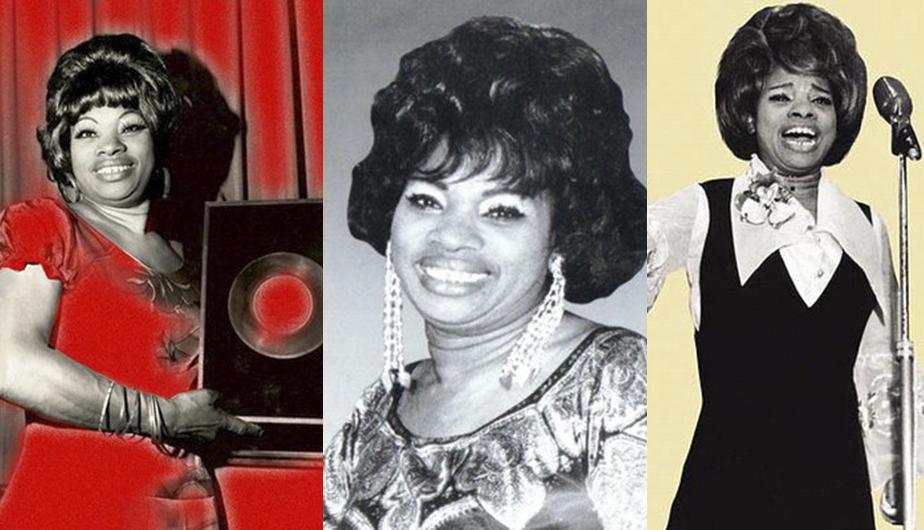 Supporting herself by selling newspapers, washing clothes, and working extended periods of time in restaurant kitchens, Lucha Reyes' vocal abilities were found while working at El sentir de los barrios, a Creole club whose name signifies "the feeling of the neighborhoods." Soon she was performing at venues like the Pizarro Theater and singing on "Peña Ferrando," Augusto Ferrando's well known show on Victoria radio.
In 1970, she released her first album entitled La morena de oro del Perú (The Golden Brunette Of Peru), which included songs that came to be outstanding among Peru, for example, Regresa. This Vals Criollo (Peruvian Waltz) adapted the European melodic form with South American sabor, using two guitars and a box-shaped drum called a cajón. Lucha Reyes' heartrending rendition of lyrics like "Come back, even if it's to say goodbye" made it perhaps the greatest hit.
During her career, Lucha Reyes helped popularize música criolla, a unique style of Creole music mixing Afro-Peruvian and Andean melodic customs and expressing the feelings of everyday individuals. The last day of her life, October 31st, happened to match with Día de la Canción Criolla ("Day of the Creole Song"), keeping her legacy and música criolla alive for generations to come.
She was diagnosed with tuberculosis and diabetes. The diabetes left her visually impaired. She had cardiovascular complications and suffered from alcoholism.
Lucha Reyes asked composer Pedro Pacheco to write "Mi Última Canción" ("My Last Song"). On October 30, 1973, one day before her death, she sang "My Last Song" at an outstanding local radio telecom station. On the next day, October 31, 1973, Lucha Reyes, "La Morena de Oro del Perú" (Peru's Black Woman of Gold) passed on. She is buried in the "Cemetery the Angel" in Lima.