Masroor Sheidaei is the only Iranian student of Al Schmitt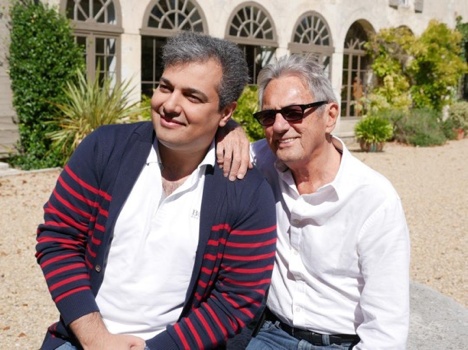 Through a message that Al Schmitt has sent to Mr. Sheidaei's Facebook, he claimed that Mr. Sheidaei is one of the cleverest students and an outstanding engineer. Apart from the lovely and kind of him, this message has increased the validity of Mr. Sheidaei's knowledge.
He has established the most equipped Analog Mixing & Mastering Studio in Iran called Masterpiece Studio ("Shahkar Studio" in Persian). The mix is a performance of combining several already-recorded instruments and melodies within one or more channels. The combination and mixture of melodies and sounds are usually handled in professional mixing & recording studios as one of the stages of preparing an album. Mixman takes care of this process.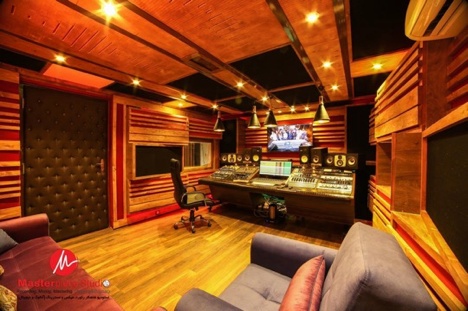 Mastering is, in fact, the final step in the song production procedure before being spread in the forms of magnetic tapes, CDs, DVDs, or Vinyl discs. Mastering is the last phase to find & resolve the frequency problems of the song. Also, At the end, it levels up the quality and volume as high as possible so that the last version would be played on different player devices (including mobiles and car audio systems) equally and satisfying. In other words, mastering is the most significant specialization and proper step in creating music albums at high-quality control.
Masroor has collaborated with many famous Iranian and foreign artists in Masterpiece Studio.