Mat Mox: Path to Success With Multi-Family Buildings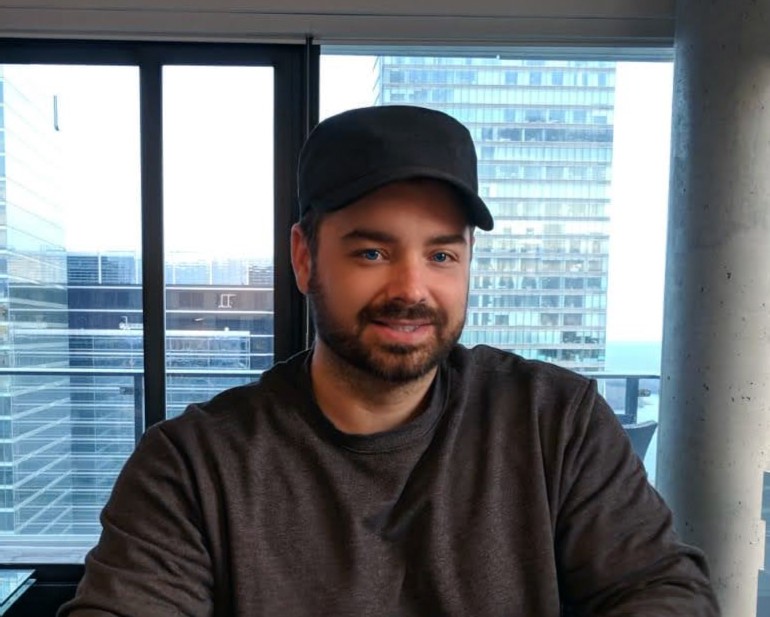 What makes the real estate industry appealing is that there are quite a few options for a career. Ranging from wholesaling to flipping to leasing properties, there is something for everyone interested in starting a real estate career. There is also a choice in terms of types of buildings. Some prefer investing in residential buildings, others in commercial, and some believe that multi-family buildings are the best way to go.
Mat Mox is a Canadian entrepreneur and the founder of Crescendo Equity, a real estate investment company that has acquired properties in numerous markets across Ontario. However, the company always placed a particular focus on underperforming apartments and buildings in the multi-family segment.
Mat and his team pursue the acquisition, repositioning, and management of underperforming assets with the goal of providing exceptional returns to the company's investors. The company's investment strategy is intrinsically focused on identifying inefficiencies, repositioning assets, and maximizing ultimate cash flow.
"We offer qualified private and group investors unique opportunities to participate in the ownership of prime commercial real estate, with a special focus on multi-family apartment buildings throughout Canada," Mat says. But what makes multi-family apartment buildings so special?
Cash flow and forced appreciation are the reasons real estate investors often focus on multi-family buildings. Multi-dwelling units consist of several rentable living spaces, which can ensure investors profit and help them pay off their mortgages. Investors can also earn income from other fees such as laundry, parking, pet fees, or even late fees.
Appreciation is the increase in value of the building over time. Appreciation is driven by inflation, surrounding developments, or renovations to a property. Forced appreciation through renovations and improving net operating income in particular can significantly boost appreciation, so investors can renovate multiple apartments and significantly increase their earnings. Last but not least, investors can mitigate vacancy risks with multiple tenants.
Many real estate investors who are just starting out find multi-family buildings intimidating, as they require greater investment upfront. However, investing in these buildings is no more difficult than other real estate strategies, and many seasoned entrepreneurs believe that multi-family investing is perhaps the best way for new investors to get started in the industry.
In addition to greater cash flow and appreciation, investors can live in one of the units in the building and rent out the rest. Multi-family rental properties share many of the same amenities, meaning that maintenance costs are lower. Multi-family properties also tend to come with better financing options than single-family homes since they are considered more risk-averse.
Mat's family motto is "fortune favors the bold." He advises all aspiring entrepreneurs to step out of their comfort zone and take that leap of faith. After all, if there is no risk, there will be no reward. For more valuable information and tips on real estate investing, make sure to visit the Crescendo Equity blog. For a sneak peek of a lush life that awaits you if you join the real estate industry, make sure to visit Mat's Instagram profile (@mateomox).