Matthias Mende in the digital Path of Entrepreneurship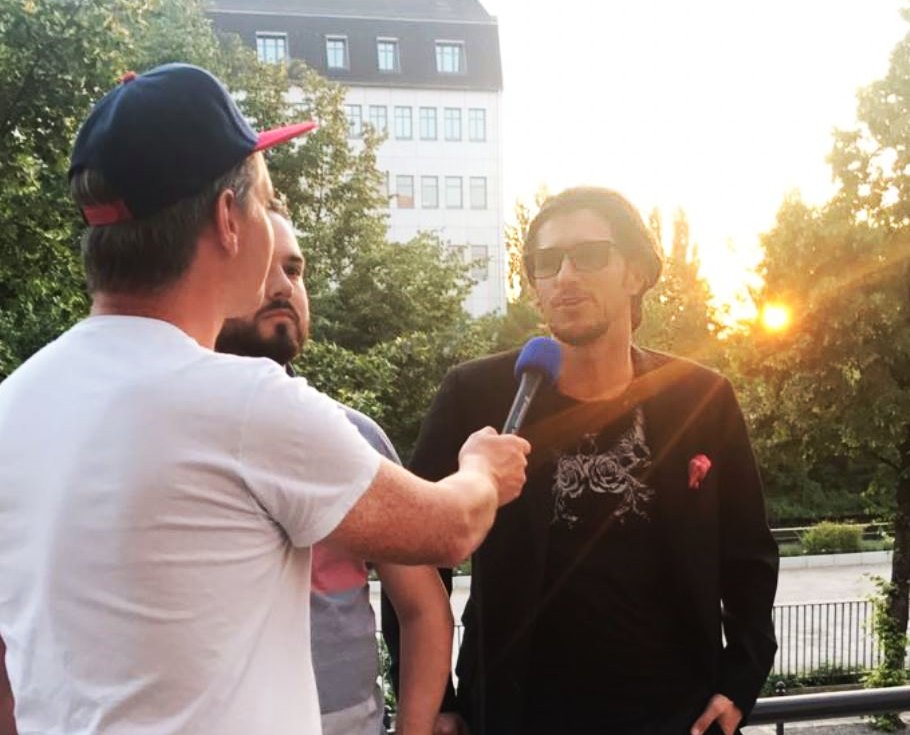 Matthias Mende is a prime example of someone who had successfully started multiple business. He became an award-winning German entrepreneur with over 145K followers on Instagram, a technology enthusiast, block chain specialist, and an innovator.
Leaving the car modification business behind in Germany, he moved to Dubai where he has successfully started up a digital boutique agency called MEMMOS (Middle East Modern Marketing Operation Solutions) in 2011. It provides all rounded marketing communication solutions, from digital marketing to social media marketing to public relations to brand consultation, for brands to improve their online presence and increase their traffic for a higher Return on Investment (ROI).
Mende who serves as the Industry Advisor at the Dubai Block chain Center is also helping out at Tech Giant Block Gemini (Dubai), Mende has been helping the company to lead the block chain revolution within the region.The firm was awarded the 'Best Block chain Innovation of the Year 2018' as the company came up with a solution which was reported to be the most successful and one of the biggest block chain implementation in the Middle East, at that point in time. So Arabian Business states. The client company has successfully increased their work efficiency drastically through multiple technological features. The company won many awards more and is a true worldwide industry leader.
In an interview with Arabian Business and Bitcoin Magazine Netherlands, Mende shared that to provide the best solutions to businesses, it is critical for him to stay relevant and updated within the industry as well as to devote time into analysing each of the work processes by planning goal models and innovate an entire system step by step.
With many years of experience, Matthias Sheikh Mende plans on raising the bars even higher. Besides building relationships and generating leads for different businesses like Mercedes Benz, Audi, and the majority of luxury venues in Dubai and providing them marketing communication support through MEMMOS, he also shares his experiences and advices actively on his social medias – Facebook, LinkedIn, Twitter and Instagram. Most of it are shared on Instagram, which you can check out here.
A belief that he strongly holds on to came from 50 Cent – "Get Rich or Die Tryin'". This demonstrates that Mende is a resilient man who will put in the hard work to get the results that he wants to achieve. He also strongly believes in that quote as he himself went through hardship, and those experiences brought him to where he is today. Mende's achievements are definitely something that everyone wants to achieve, and he is definitely an inspiration for the young entrepreneurs around the globe.
Mende has plans to create a digital system to convert normal people who didn't have the spark of entrepreneurship in their blood into thirsty hardcore entrepreneurs. Since Mende surrounding him around many successful people who some are billionaires like some Royal Family Members, John McAfee, Brock Pierce, Saygin Yalcin, Elon Musk, Sahil Vaswani and others as we could witness on Mende's Social Media feet, we believe that his plans might be possible soon and we can't wait for the further news.