Meet Abhi Shetty, who has become a prominent name in Dubai and India's hospitality and nightlife sectors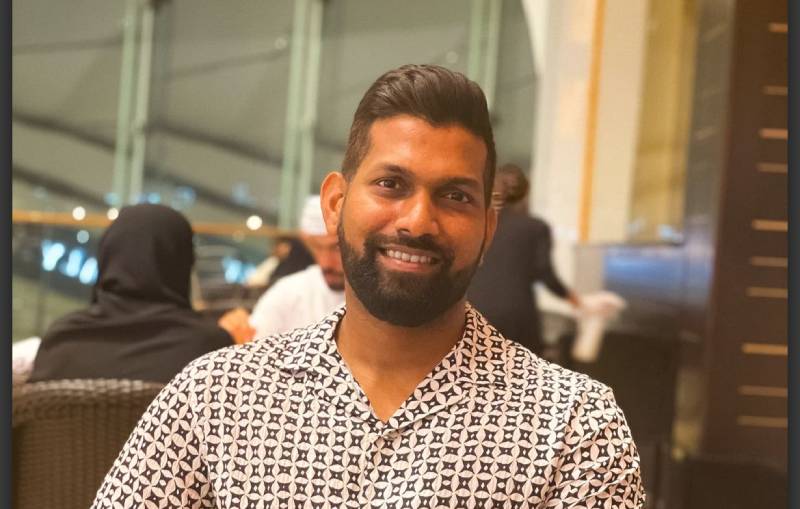 Abhi Shetty has established his strong presence via his endeavors in Dubai and Manipal.
The kind of success a few industries have attained can't just be attributed to the advent of technology. Though smart tech has played an important role, one cannot unseen the never-ending efforts of a few young entrepreneurs who have gone all out to reach more significant goals in their chosen industries and sectors worldwide. The hospitality industry is one such that has seen the rise of many such talented professionals. One such name that has constantly been making a lot of buzz is Abhi Shetty.
Abhi has shown his excellence as an entrepreneur in hospitality with his ventures, which have earned him huge prominence. Abhi Shetty has gradually become a famous name in Dubai and India's hospitality and nightlife sectors. He is a young man who has crafted mesmerizing experiences for people in the hospitality landscape for Dubai and Manipal by offering them fantastic music and assorted food. Abhi began his career in 2019 in this industry by talking about his journey. He is a mechanical engineer, and before stepping into the hospitality sector, he worked with many MNCs. His native place is famous in the tourism sector, which also inspired him to be a part of the same and initiate his ventures. Today, Abhi Shetty is known for his brand "Barrels," which has grown in the hospitality world, especially with two outlets in Dubai and Manipal. His 'Barrels Dubai' won the best sports bar award in 2019 and was even featured in Timeout Dubai. The brand is also featured on expatnights.com, as it has become a night haven for visitors to the country. His journey as a young entrepreneur was formidable. Still, his self-belief and passion for the industry helped him pave his path to success in such a short period and even amidst massive competition.
Abhi Shetty opens more outlets with different concepts in the hospitality space. Follow him on Instagram @abhishetty.