Meet Award-winning Dancehall Artist Narada Rose aka Dertee; who entertains people with his fantastic lyrics and performances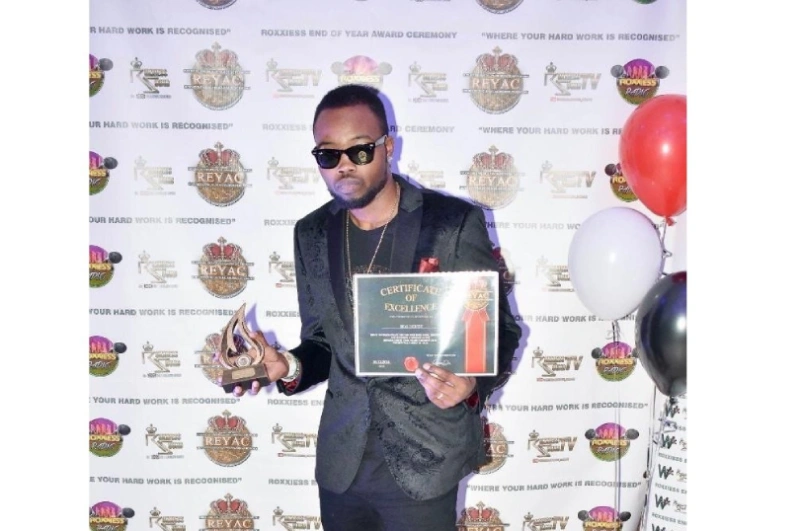 You have to keep on improving and improvising in life to attract audiences of your field.
And we came across a talent who is doing precisely that in life by creating some fantastic songs for music lovers.
I am happy to write about someone who is blessed with the raw talent. Dertee I feel is going to make a massive name in coming years as he has all the ingredients, needed to become a worldwide superstar and I think Dertee is undoubtedly going to grow as one of the best in the business in the coming years.
For Dertee things has happened at the right time in life. From 2013 to 2019 his journey has seen an upward graph from street smart Dj climbing the ladder to now becoming a top chartbuster Entertainer in the U.K. He is a social media superstar of all platforms and that shows his talent and passion of making it big in life by working hard with patience.
He is not an ordinary artist, he knows the fact that just an artist in you cannot give you the fame, you have to understand how things work in the music world and Dertee knows how things work in music today. He has given many hits like "Calmly, fake people, DJ Turn It Up also in 2013 and now Bruk Life."
In 2016 "Defeating Gravity" came with luck for him as he received an award of The Best male artist of 2016 at the Reyac Awards in Birmingham, it was a turning point in Dertee's life as he was boosted with lots of confidence. He started to feel at place, and he pushed his limits to the next level after that award.
Then comes 2017 were "Breaking Barriers" broke all the barriers of his life which were stopping him from achieving big in life. Dertee winning the award for a 2nd year.
2019 He has already given a blockbuster song Bruk Life, and he is all set to make people dance with his unique sound and music in 2020.