Meet Boi Angel, the Dynamic Young Singer and Songwriter Who Never Ceases to Amaze People with His Incredible Musical Work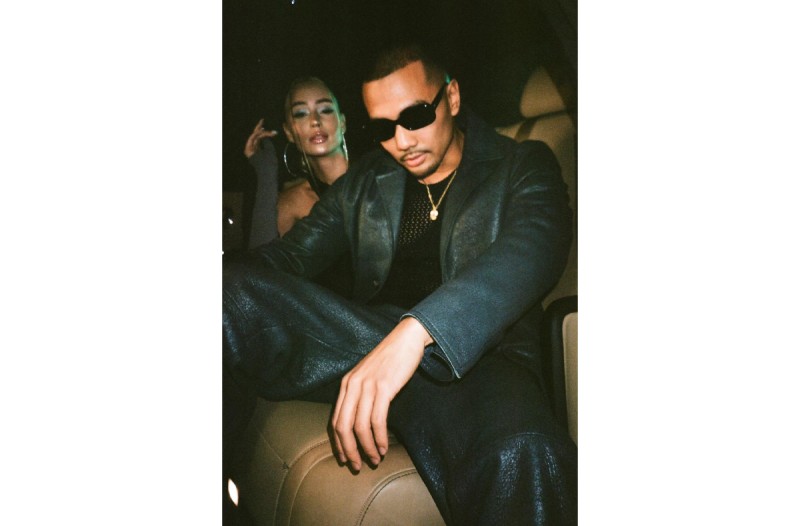 Boi Angel has risen as a one-of-a-kind music artist from Queens who is all set to release his upcoming project "Run Free."
People talk a lot about dreaming big and working hard to achieve them, but the success stories of today across industries hardly put more light on how other up-and-comers can go ahead in gaining the edge over their contemporaries and competitors. There are a few young talented beings who today come forward to speak more about the things budding talents can focus on more to get closer to their visions in life. Among these, one such success story in the world of music in the US is Boi Angel, the singer and songwriter many are talking about in recent times in the industry.
Boi Angel shares how coming this far in his journey was no cakewalk for him, and it took him several challenges to overcome, but it was his pure love and passion for music, along with his commitment to his craft as a professional, that never made him lose hope in his journey. This young guy who already created a lot of buzz with his debut EP "Flowers on the Table" and now gearing up for his upcoming project "Run Free," to be released in March 2023, says that he attributes his success to his never give up attitude and his resilience that helped him keeping moving ahead in his journey.
The Queens, New York, the US-based artist who is known for songs like Curious, Flowers and Memories from his debut EP, available on music platforms like Spotify can't wait to drop his new project which he is sure will offer people something more soulful and something which they can listen to all day long. He has excelled in alternative R&B, rap and pop genres but is also determined to keep learning more in music to better his craft and become a more confident music artist with many more tracks and EPs to offer his audience.
Be it his thoughtful lyrics, unique voice or his innovative production, Boi Angel (@boi.angel), at every step of the way, proves his mettle and shows why he deserves all the love from listeners and music lovers.