Producer DS Lohcab of Balaji Films Production shares how his debut music video 'Mashooq Mere' happened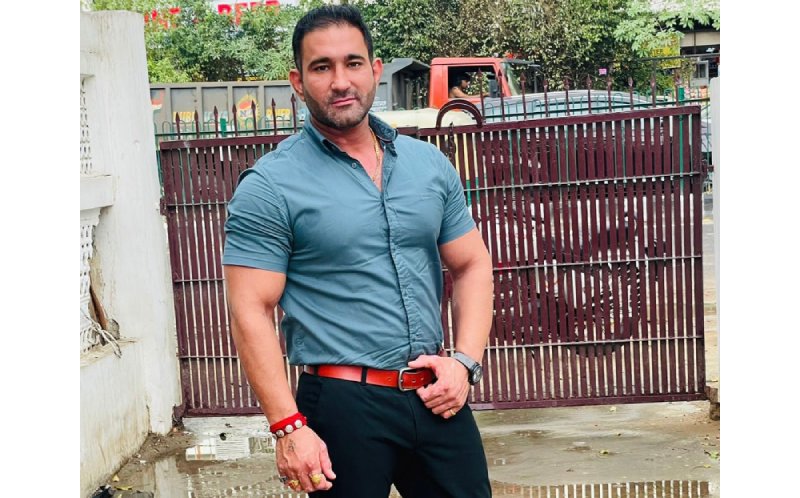 The first of everything is special as one is not accustomed to doing it. Embarking on a new journey, producer DS Lohchab is happy to make his foray into the entertainment space with his production house Balaji Films Production Pvt. Ltd. Under his banner, the producer recently produced his debut music video titled 'Mashooq Mere'.
Mr. Lohchab has been hitting the headlines ever since the single was released. 'Mashooq Mere' was released on the official YouTube channel of Mist Music, a leading record label which came to life in December 2022. The music video features Roshni Kapoor and Mrunal Jain. After its release, the musical melody has become a chartbuster among music lovers.
In today's time, modern and upbeat songs are being loved more by the audience. But with 'Mashooq Mere', it would not be wrong to say that audiences love to listen to old school music. The music video gives the feeling of the 90s era, and its lyrics and music composition rightly justify the same. The soothing track has crossed more than 5 million views on YouTube and still counting.
As a producer, DS Lohchab feels overwhelmed by backing 'Mashooq Mere'. He has always been a huge fan of original music, and the song proves to be an original track with lyrics written by Dheeraj Kumar and music composed by Sunil Devnashi. Sung by Altamash Faridi, 'Mashooq Mere' is directed by Rahul Singh Rana Krishna.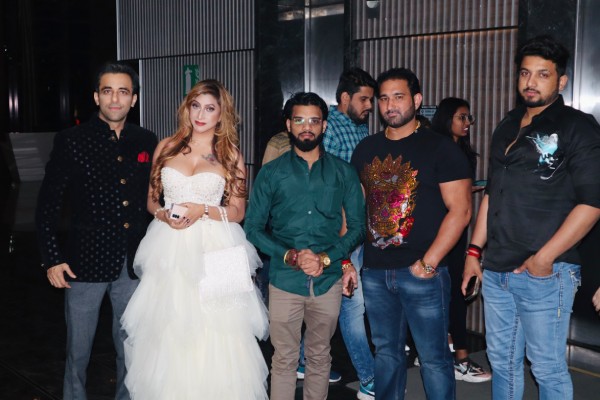 Interestingly, DS Lohchab had no thoughts of producing the music video. However, after listening to the enchanting track, Lohchab made up his mind to bankroll the project. Speaking about how 'Mashooq Mere' happened, DS Lohchab said, "I would want to credit the director Rahul Singh Rana Krishna. I have known him for years, and when he narrated the song's concept, I was up for it. Moreover, the musical beats and vocals of the song pushed me to take the producer's seat."
After DS Lohchab gave his nod to produce the song, the filmmaker brought Roshni Kapoor and Mrunal Jain on board. Well, their chemistry is something to look out for in the music video. As 'Mashooq Mere' becomes a huge hit, Balaji Films Production Pvt. Ltd. has an array of music singles releasing soon.
Not just music, DS Lohchab has also ventured into film production. The Delhi-based businessman turned producer is producing his debut film titled 'Nadada' under his banner. The film will be produced by Rahul Singh Rana Krishna, and this will be their next collaboration after 'Mashooq Mere'.
'Nadada' is slated to hit the cinemas on April 4, 2024. The film is expected to go on floors in mid-2023. In addition, the cast and crew of the film will be announced soon. Along with the film, Balaji Films Production Pvt. Ltd. will simultaneously produce several other projects in the coming time. In the meantime, let's wait for the film's announcement from the makers.