HASSAN SHAREEF – A MAN WITH A VISION IN THE MUSIC INDUSTRY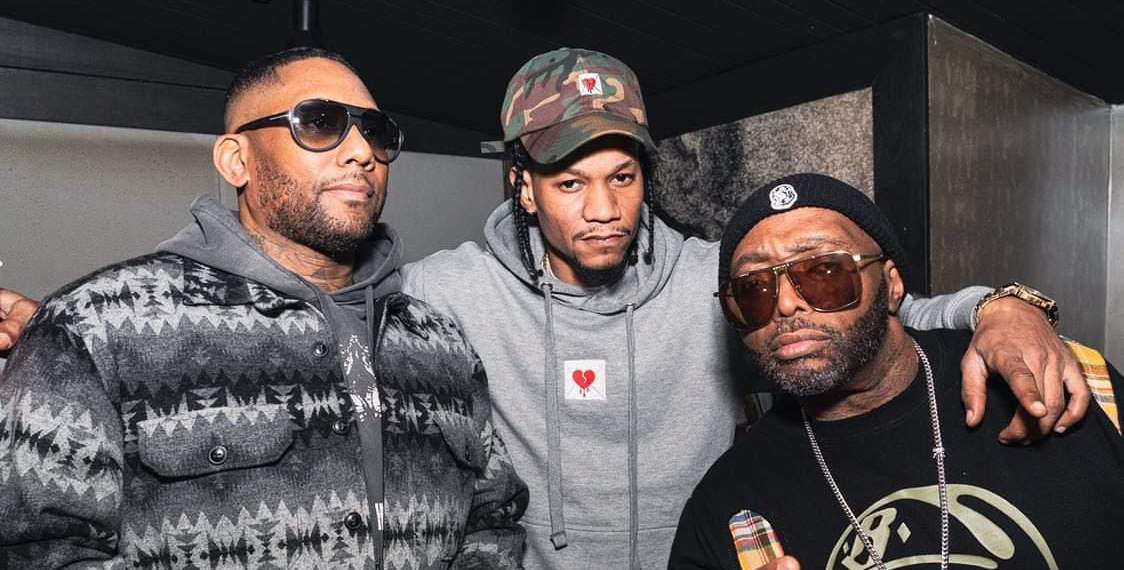 The art of finesse involves the rare capacity to move fluidly around obstacles or individuals. It is the improvement of artisanship, performance, and execution. Hassan Shareef, a young music mogul, is the definition of skill. He is a well-known music producer and trendsetter who has been labeled "the Berry Gordy of the streets" by some. Hassan Shareef is a maverick in music and a visionary. He is the director of New York's BlackMagic Studios. The core of his movement is innovation. "My band and I create songs for a broad audience. We don't specifically target any market. We collaborate with musicians who have a distinctive sound and reach audiences across the country," gushes Mr. Shareef.
"Trap God" is receiving kudos from DJs across the nation. The song has all the right ingredients for a banger. The track shows off King Bone's unadulterated candor. It features his trademark lyrical dexterity and riveting street flair. Moreover, the track is deftly produced by Hassan Shareef. Mr. Shareef produces compositions that are a refreshing departure from the cookie-cutter playlist of songs currently in rotation on the commercial radio airwaves. The budding music mogul has his ear to the streets and a keen eye for talent. Respect the grind and join the movement. Check out the hot new single "Trap God" by King Bone featuring KD Young Cocky produced by Hassan Shareef.
Precision makes us happy. "It's crucial to fulfill contractual obligations in a timely manner. According to Hassan "Connexx" Shareef, co-founder and president of the business, "Our word is bond, and that's what people remember most about us. Mad Large makes sure that the business objectives of our clients have not only been reached but have also been delivered precisely on time before the ink dries or a track is mixed. Nothing else would do for us.