Meet Danny Warbuckz, Master in Crypto, Stocks & NFTs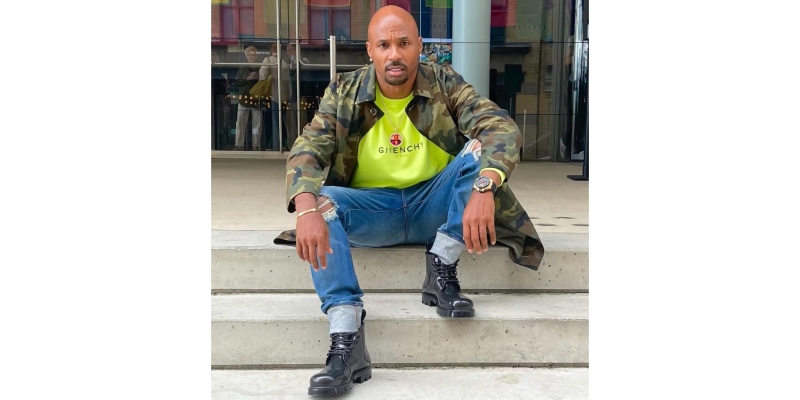 Samuel Hayslett, also known as Danny Warbuckz is a rising business man and executive who is originally from Brooklyn, NY, but as of now he seems to be consistently traveling all over the world.
One of the things Danny is most known for is his knowledge on Stocks and Crypto. He's made many successful investments in that field, and he would like to show others how to properly invest your money in order to gain financial freedom. He's also made many successful investments in the crypto space by investing in things like Dogecoin and XRP. Danny Warbuckz has many secrets to success that he will soon present to the world.
One of the biggest ventures Danny Warbuckz is currently working on, would be combining the film and world and NFTs. Danny has many big moves in the works when it comes to using NFTs for his future films as a new way for consumers to purchase. Danny is definitely here to be an innovative person who's here to change the way business is done in the music and film industry. Make sure to follow Danny on all social media platforms @dannywarbuckz in order to keep up with all the future projects that he'll be working on over time.
Connect:
Instagram:
https://instagram.com/dannywarbuckz?igshid=YmMyMTA2M2Y=
Twitter:
https://twitter.com/dannywarbuckz?s=21&t=b5_vvZThlKMOs-9DhacR1A
Tik Tok:
https://www.tiktok.com/@dannywarbuckz?_t=8VgmodQUz7q&_r=1