Meet Dr. Zaid Al-Samkari, a general surgeon, who is well known for creating medical awareness across various social media platforms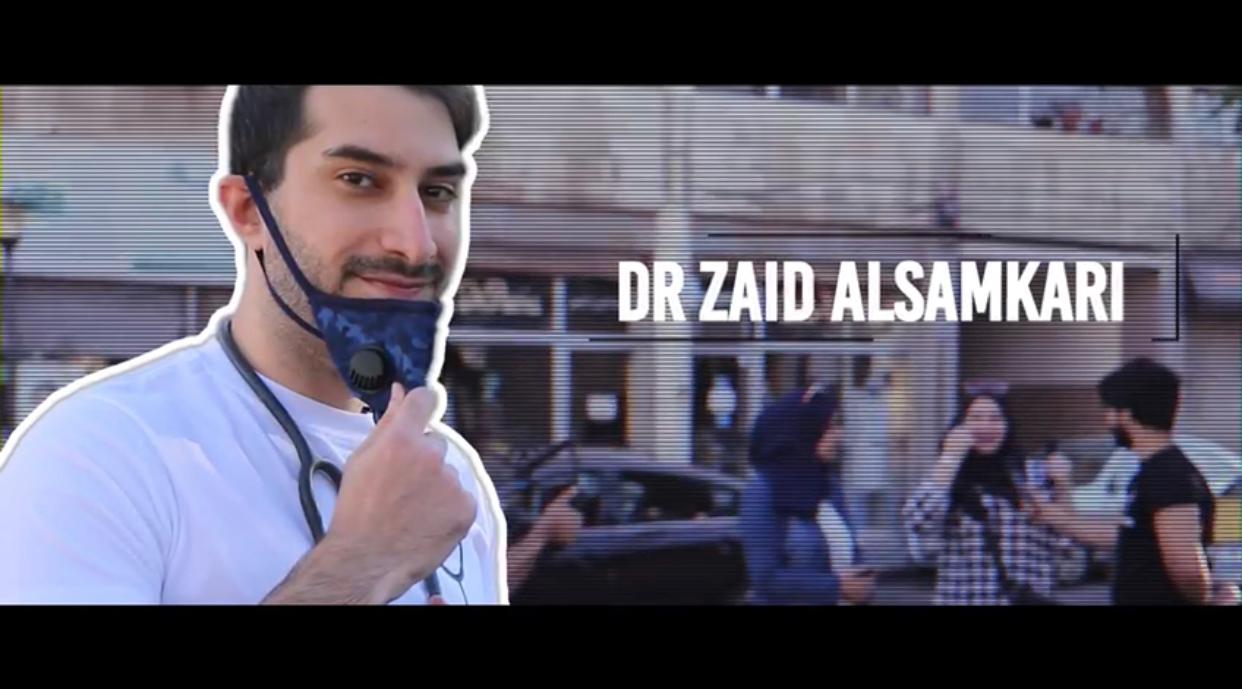 A medical professional who has become a rage online and has a large number of followers, as he spreads medical educational content, which is informative to the core.
We have heard of social media influencers having a large fan following amongst netizens, but here's a General Surgeon whose reach has spread like wildfire across online platforms, due to the extensive educational content related to the medical field he spreads through the digital medium. Jordan born, Dr. Zaid Al-Samkari, popularly known as Dr. Samkari, is well respected amongst the medical fraternity. He is an alumnus of Jordan University of Science and Technology, who has undergone the residency program in general surgery from Royal Medical Services Hospital under the Arab Board. He is all the more a famous personality in the digital world due to his informational and educational medical content which he posts on his social media accounts. Surprisingly, his online posts have garnered more than 100 million views and he has around 1 million combined followers on Tik-Tok and Instagram.
Dr. Samkari has an exhaustive list of achievements to his credit and his endeavors are covered extensively by the Media. He has appeared on Al Mamlaka TV Station and Jordan TV, which have covered his medical awareness activities through their channels. The work that he does is known across the globe, resulting in even the esteemed British Broadcasting Corporation [BBC], covering him through their show. Additionally, his articles have been published in Jordanian newspapers like Al-Rai newspaper, Al Dustour, and Al-Ghad newspaper. He is well known for his in-depth medical research, and his discoveries have been featured in British medical journals, the most famous one being the discovery of a link between appendicitis and genetic factors.
Dr. Samkari's hosts a first of its kind medical series named TikTalk, consisting of 8 episodes per season. This series is a social experiment where people are interviewed on the streets and their medical misconceptions and doubts on taboo topics are cleared by the eminent doctor himself on the set. He is also known for the charity work he does for the disabled, him being the founder of the Lametkher initiative. Amman University has awarded him an honorary shield for his work in the medical field.
Dr. Samkari's online content is specifically targeted for people in the age group of 18-24, but his writings have a steady base of followers amongst elders too. With his extensive knowledge base, Dr. Samkari is one of the most credible sources of authentic medical information in today's times.