"Meet Justin Obida, American Actor & Entreprenuer and find out the latest on his International acting journey"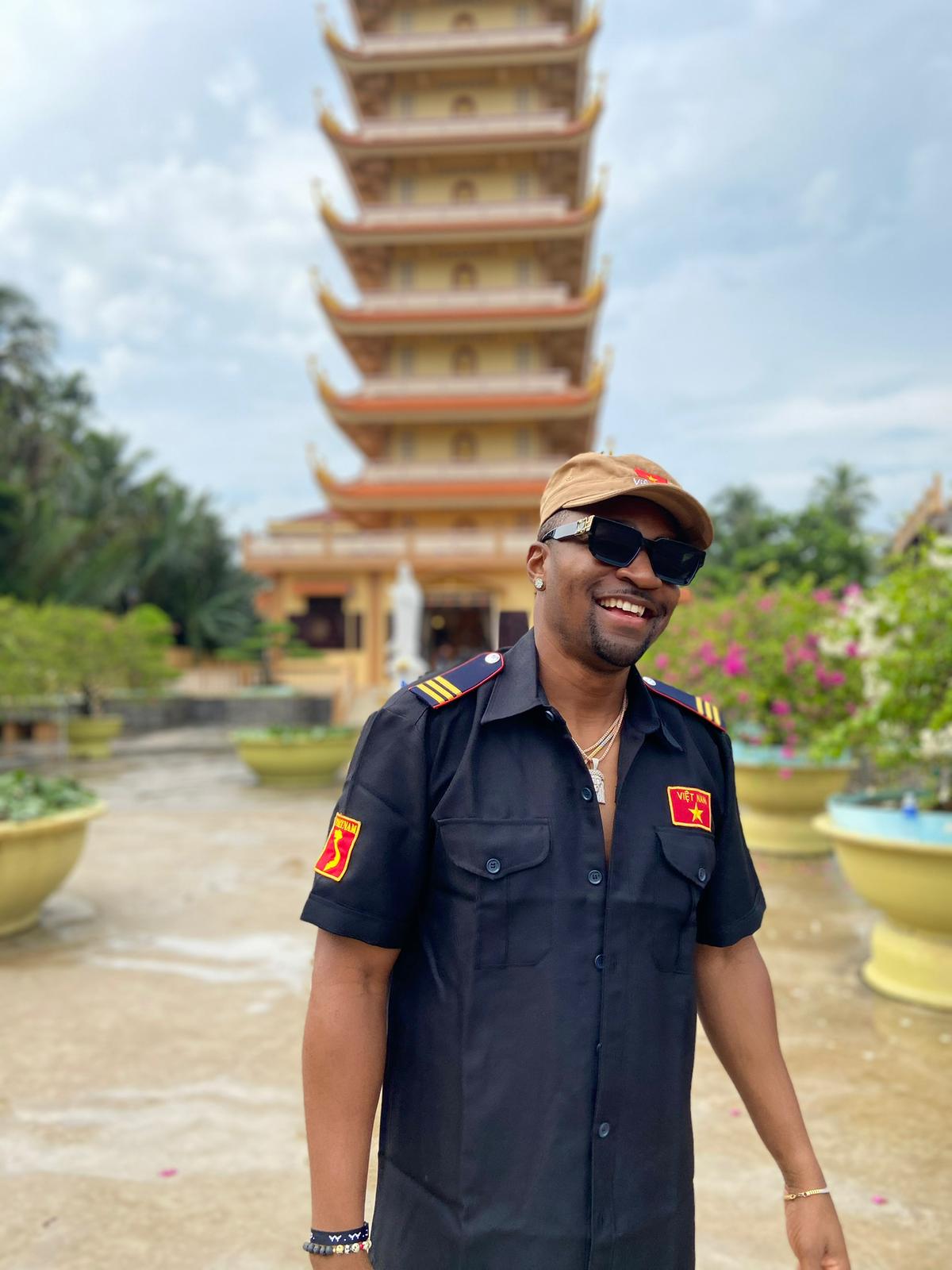 Justin Obida has astounded audiences with his style, vibe, screen presence and acting talents.
A quick look around us will let us know how things have changed and developed over the years across industries of the world. This is definitely a great sight to behold as we see how talented and promising individuals come forward to the forefront of their chosen industries with the aim to do something different and create a unique impact of themselves as professional in people's minds. These people have made others believe in the power of a strong self-belief and mental fortitude that can catapult them to the highest of the highs in their endeavours and help them taste success like never before. Topping the list of such talented beings in the vast and competitive entertainment industry is Justin Obida from the US, who has totally spellbound people with his talents as an actor and performer and has gone ahead in creating a special place for himself in his audiences' hearts.
Getting into the world of acting might be the game of destiny for this talented individual, but making the most of the opportunities that Justin Obida got along his journey has what allowed him to excel beyond limits and gain great name and recognition with the roles he has chosen to do in his career so far. Acting is a job that many in this world wish to do, for the amount of name, money and fame it offers, but only a few have been able to go ahead in impressing and impacting audiences on a deeper level, making them a part of the character's journey. Justin Obida has done exactly that and thus has garnered so much love and accolades from people. Throwing light on how it all began for him, Justin Obida says his friend Q Mack noticed the talents in him and encouraged him to go to South Miami to be an extra for a TV show. Justin Obida had no idea what was coming his way; he went with the flow and ended up with getting a role and this opportunity sparked something inside him to pursue acting full-time.
He says he is comfortable doing various roles but the ones that are suited the most to him are series regular and recurring roles. He expresses his desire to star as a Superhero in either movies or series and also thinks of him as a powerful actor who can bring out the best of emotions in other actors on the set. Denzel Washington's body of work has always inspired Justin Obida and he wishes to become a better Denzel Washington someday, showcasing raw emotions that captivate audiences of all races similar to the way he has done time after time.
So far, Justin Obida has a long list of achievements in the industry; he featured in a blockbuster movie named 'My Big Phat Hip Hop Family'. He has acted in 'Burn Notice' that aired on the USA network in the United States, which he takes pride in. He is also proud of his recent role in 'Destruction Los Angeles', where he got the opportunity to star alongside some of the finest actors in Hollywood.