News
The Art Of Letting Go: 'Her Seven Days In Bali' By Abeer Fahim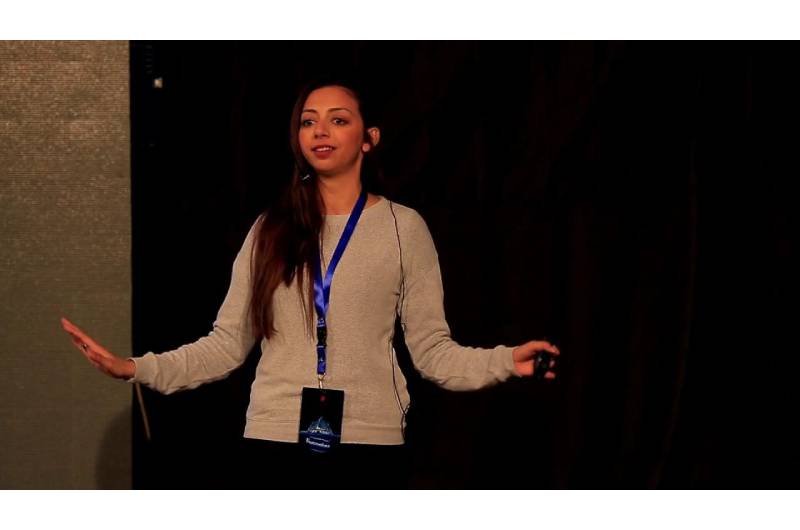 Now, literature can be a powerful gateway to understanding ourselves and human nature, and author Abeer Fahim tells readers just that in her novel 'Her Seven Days in Bali.'
When you read a story, there might be possibilities that you find yourself relating to the characters and their life in a novel. Sometimes, stories revolving around human nature can help you develop empathy and understand life's minor occurrences.
These occurrences aren't talked about enough, although they play a massive part in people's lives. Fahim explains this view in one of her TedTalks titled 'Reading and the Narratives of life". She uses the example of the short 'The story of an hour by Kate Chopin, 'published in 1898 and was deemed controversial.
Fahim describes the character's emotions and circumstances while subsequently asking us to think and ponder a person's situation before judging them quickly.
In her book, 'Her seven days in Bali,' Fahim touches upon a similar theme seen everywhere in an individual's life but is rarely discussed.
Her novel focuses on Laura, who is happily married until she finds out that the man she loved has been having an affair with another woman. Devasted at this, she ends her marriage and travels to Bali, which was supposed to be the destination for her seventh wedding anniversary.
While in Bali, she finds herself in a complicated relationship where she has become the other woman. Laura has two choices: either remain true to herself or have someone pay the price for her happiness.
The subject of the novel is something we have encountered and heard about frequently. But the pain felt by the person betrayed often remains with them while they find themselves stuck in the past.
The novel, although brief, manages to grip the reader through a beautiful journey of healing and letting things go. For that, the reader needs to develop empathy and understand the character's situation.
Termed by some readers as a 'self-help book,' this fictional novel shows new ways to let go of the past, relationships, closures, perfections, and everything else that binds a person negatively in life.
The practice of the art of letting go is a complex one, although it may sound easy. You can't expect yourself to be free in a day or a week; it takes time.
And Abeer Fahim's novel, 'her seven days in Bali,' brilliantly showcases the healing and learning to let go instead of waiting for closures.
The novel engrosses the readers with the psychology of betrayal, telling how it affects women, and the reactions that follow.
When we carry emotional baggage with us, we need to get rid of them before it severely affects our health. Through the novel, Fahim has not only suggested simple ways to do that, but she has also narrated it as relatable as possible.
If you want to let go of something in life but cannot do so, the novel Her seven days in Bali is an excellent choice for you to read. You'll realize the precious people around you and appreciate life through Fahim's simple yet effective words.