Meet Robert Simon: Co-Founder of Justice HQ As He Shares His Perspective on AI In The Legal Industry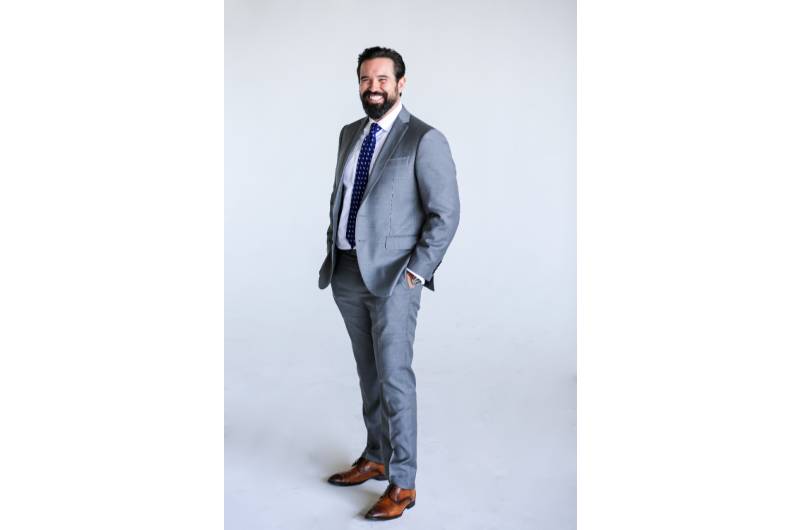 According to Attorney Robert Simon, founder of Justice HQ and the founding partner of Simon Law Group, "The shift we saw this last year towards more technology in the legal industry is only the tip of the iceberg. The pandemic may have sped up the integration process, but it's not stopping anytime soon. AI in the legal world will be here as soon as 2022, if not sooner."
Even though most traditional law firms just discovered Zoom and other technology-based platforms during the pandemic. People were forced to work from their homes, and people now realize the opportunities technology provides for small law firms. Robert Simon and his twin brother Brad Simon, who also happens to be the co-founding partner of Simon Law Group, have been using it in their private practice for the last decade.
They use technology in almost every aspect of their business, from consultations and depositions to the time-consuming back and forth discovery process and their snail mail sorting. Not only has this saved them the overhead costs of having a physical office location, but it's also saved them an indeterminable amount of time. For instance, the back and forth of a traditional discovery process could sometimes take up to two weeks!
"I'm not sure why this is, but before 2020, many attorneys and firms didn't use technology in their practices. I'm not sure if it was because they didn't know how to or they just like doing things the traditional way. Up until five years ago, even LA County was still using the DOS system (disk operating system)! But if people want to scale and see greater success quicker, then it's necessary to use technology in their firms," says Simon.
"In the coming years, I can see AI being used often in the legal field. An artificial intelligence algorithm needs to see about 10,000 high-quality legal documents before it's able to start creating them on its own. Obviously, the lawyer will have to sign off on it and go through it and approve everything. But this could be a game-changer. Do you know how much time would be saved?" says Simon.
"Plus, at Justice HQ, we already have the system in place to store all of these high-quality documents. So it'd make it even easier to submit to the AI algorithm. I have seen the demos with my own eyes, and this is coming faster than people realize. So don't be surprised to see it by 2022 or maybe even sooner," says Simon.