MEET THE CO-FOUNDER OF NEXARISE, AHMED MUKHTAR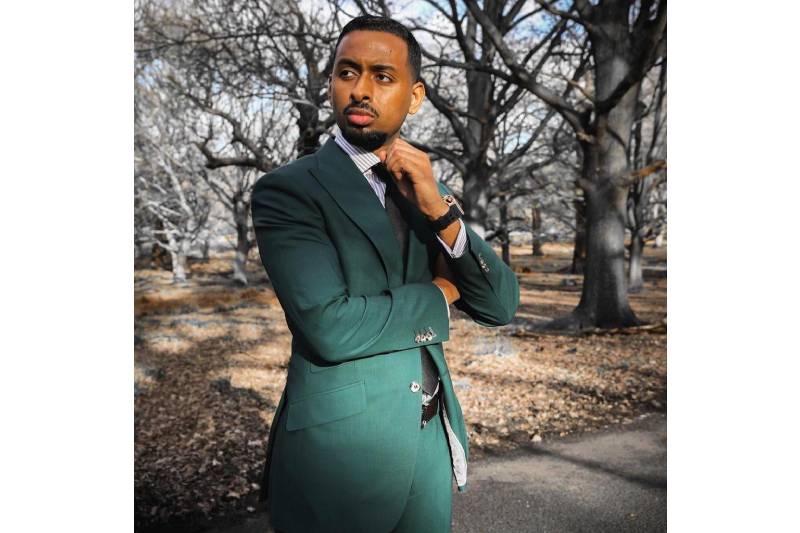 Of all the fields of business that are experiencing a boom in this day and age such as, real estate, finance, hospitality, consumer retail, media, etc., one field of business that has experienced exponential growth in recent years is, Network marketing. This is also known as multi-level marketing or pyramid selling. It is a controversial marketing strategy for the sale of products or services where the revenue of the company is derived from a non-salaried workforce selling the company's products, while the earnings of the participants are derived from a pyramid-shaped compensation commission system. Ahmed Mukhtar, president of NeXarise, has shared his work experience and a fair share of struggles he had to face before transforming into the successful man he is now.
Mukhtar describing the aim and working of NeXarise
NeXarise is a home-based business opportunity for people wanting to become entrepreneurs. The company sells essential services globally in 27 countries. The company helps people to sell essential services online to customers and earn a decent amount of income. Along with that income, people can also build a network of people and earn through that network on a commission basis. Hence, the company provides a dual opportunity for people for earning money. Ahmed and his team coach people on how to sell the goods and services. The company pays people for various industries like energy, mobile phones, travel, insurance, home care, for-ex training education, and more.
Ahmed's life before finding NeXarise
Ahmed, before creating NeXarise, was an ordinary retail manager at M&S but he was not satisfied with his job as he wanted more out of life. Therefore, he decided to join network marketing at the age of 24. Within just 2 years, he attained the position of senior vice president of the company. He earned $3.6 million in this field in 4 years and built his team of 21,000 people. He has worked hard to grow one of the largest and fastest teams called Future Lifestyle Network. He has expanded his business globally and has mentored thousands of people in over 25 countries.
Ahmed's source of inspiration
Being born in a very average family in Somalia, who has always faced financial obstacles, Ahmed had realized the struggles and therefore, he wanted to make it big in life for the betterment of his family, these struggles were the primary source of inspiration for him. Until the age of 23, he did not know what to do with the future. Eventually, he gained interest in the field of network marketing. Many eyes doubted his capabilities as he started a little late but, he performed extremely well and is the mastermind of his business.
Mukhtar's plans for the company
Mukhtar and his team are planning to start the operations in the UK and Scandinavia and expand it to a total of 15 countries within the first year. He is also excited to invest in several other projects and cannot wait to change more lives for the better.