Meet The Rising Singer Pronit Mitra – the next big star of India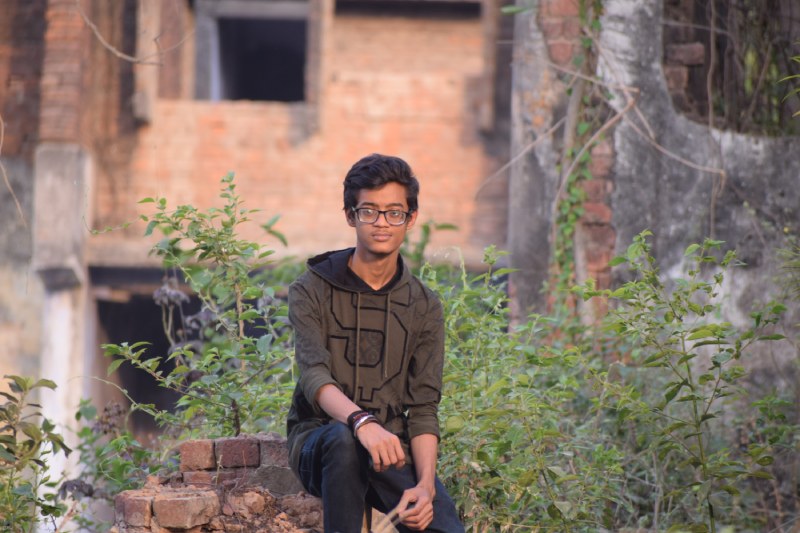 Pronit Mitra, one of the most talented self-taught, acoustic & electric guitarist, his skills to use a guitar as a percussion as well as a stringed instrument makes him unique. He was born on 27th June 2001 in Kolkata. When he was six, started playing shows at an early age. At the age of 11, he with his mom shifted to Bihar…
Since 2012 his music life had been started. He started himself playing Tabla.. but rather than guitar and tabla he also plays many instruments like harmonium, piano, Cajon, bongo, congo, recorder, and many more.
Apart from instrumentalist, He is a singer also. He sings many cover songs & now his upcoming song is "Dard Diya Kyu" which is going to release very soon which is an official song.
Talking about his journey and plans, singer Pronit Mitra said "Music is magical, and being closely connected to it has brought a lot of calmness in me. The kind of music that was created back in the '90s are the iconic ones that the audience still grooves on.
Recently many of the songs are getting recreated and the one that I think I would love to sing if given an opportunity is 'Ruk Ja O Dil Deewane' from the film 'Dilwale Dulhania Le Jayenge'. The film taught us what romance is and to go beyond love. Shahrukh Khan sir with Kajol mam are irreplaceable and I have immense love and respect for them. To create something different is where I feel Ayushmann Khurrana an actor who has proved himself with time and his craft that talent is always appreciated. If I am asked about an actor who can ace this remake is him with his innocent looks and persona."
Pronit Mitra is a young talent who pushes himself to go beyond and keep working towards his dreams. This bundle of talent has stepped into the music industry and has a long way to go.
Asking him about his future plans he said "I am looking forward to what comes in my way as opportunities are rare today and one should not miss them but in fact grab it and learn more from it."
Now, Pronit Mitra is coming back with his new song "Dard Diya Kyu" We hope this song will gain a huge success and large fanbase. We wish him all the best for his new song.