New York Artist LuKing is Making Moves Within the Music Industry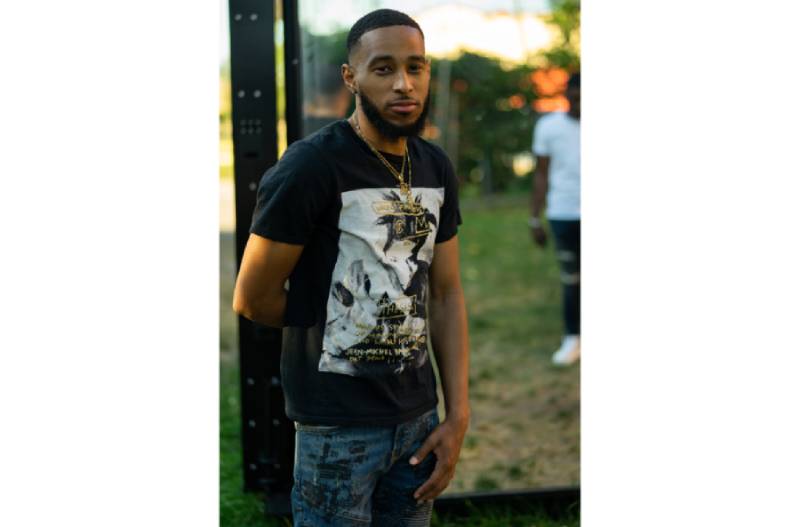 Growing up, LuKing found himself surrounded by about every music genre one could think of. Both of his parents were extremely into the art and instilled that into him as well. Over the years, LuKing started to take creating more seriously and decided after High School that he was going to pursue a career in music. With his song titled "The World is Yours" making it onto the 2021 NBA 2K soundtrack, LuKing is building solid momentum towards accomplishing his goals. Many people would sit satisfied that their song made it onto a video game, but it has only made LuKing want to step up his game that much more.
"After listening to my music my main goal is for people to actually feel something. I want my music to make people feel happy & hype, or even focused and motivated," mentions LuKing. Creating music that his fans can easily relate to has paid dividends for LuKing thus far in his career and he has no plans of changing that in the future.
As the days continue to pass by, LuKing is sticking all he has into making his dream happen for himself. He enjoys all aspects of being an artist, from the daily grind to the late-night studio sessions this is what he lives for. Not a second passes that he doesn't dedicate to bettering himself and his career, and at this rate there's no telling how fast he could reach the top. Be sure to keep LuKing on your radar for the year ahead.
Follow LuKing on Instagram here.
Check out his Website here.