Meet Youngest actor and model Anmol Gupta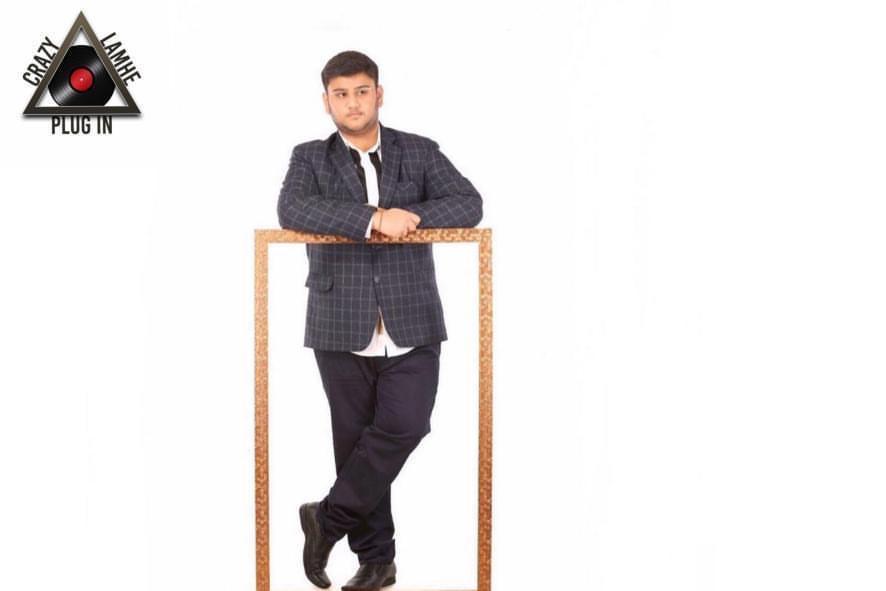 A number of people try to establish themselves in the future as very skilled artists, but what they fail to realise is that the field of artistry is rather hard to practise in real life. It is very easy to think about the complications and difficult to practise what we preach.
However, Anmol Gupta is setting standards by making correct use of his talents.
Anmol Gupta is a renowned model, actor, singer as well as lyricist. One might be wondering, what not can he do? Well, with such amazing leadership qualities, he has managed to come very far in life at a rather young age. When teenagers are growing, they discovered the various options that are available to them in life and they choose one of the best, that they are passionate about.
Most of the people that we see around us have had very little job opportunities because of the lack of experience and proper skills but Mr Gupta has other things in mind, he has managed to do his research and build his personality according to the career that he has future prospects in.
Skills are not enough most of the time, a good personality is important because an artist, especially a model and actor needs to know how he must carry himself in front of people as well as behind the screen, individuality does not end just as we go out of character, the natural character needs to be attractive enough also. Anmol Gupta has bagged some prestigious certificates in modelling till now. Moreover, he has opened a new record label named CRAZY LAMHE PLUG IN the Motto of which is to promote rising talents. There are the younger generation people who have a lot of potential in them but they do not find enough places that are going to recognise their talents an launch them, giving them a boost in the industry. Anmol Gupta's Label is about to launch a number of hit songs very soon, you must stay updated with his official Instagram to know more.
Anmol Gupta is very future oriented. Planning ahead of time is his nature, he already has in mind how much he must provide to the society once he earns enough profit. 10% of the record label revenue will go to a number of charities where it would be further used for the education of the needy, and to promote the education of young girls. There is a lack of social activity these days and he wants to contribute as much as he can to such sources.
He started acting way back in 2016, almost more than four years ago when he was a student. He continues to be one, the 18 year old Mr Gupta is currently an experienced model and is balancing his academics too from The Lawrence School, Sanawar, Himachal Pradesh
Out of all the innovative and motivational things that Anmol Gupta wants to put forward, The struggle factor comes first. he always highlights how important it is for a person to understand the essence of struggling in life, it makes us humble and gives us the opportunity to improve ourselves while we are on our path towards success. Just like he has managed to become an experienced model, actor and is striving to be a singer, he wants others with such passions to prove themselves too. There is literally nothing stopping you, but your own willingness.
Anmols Instagram – https://instagram.com/anmolguptaofficial1303
Company Instagram – https://instagram.com/crazy_lamhe_plug_in