Meeting A Top Forex Trader & Mentor- Djordje Novakovic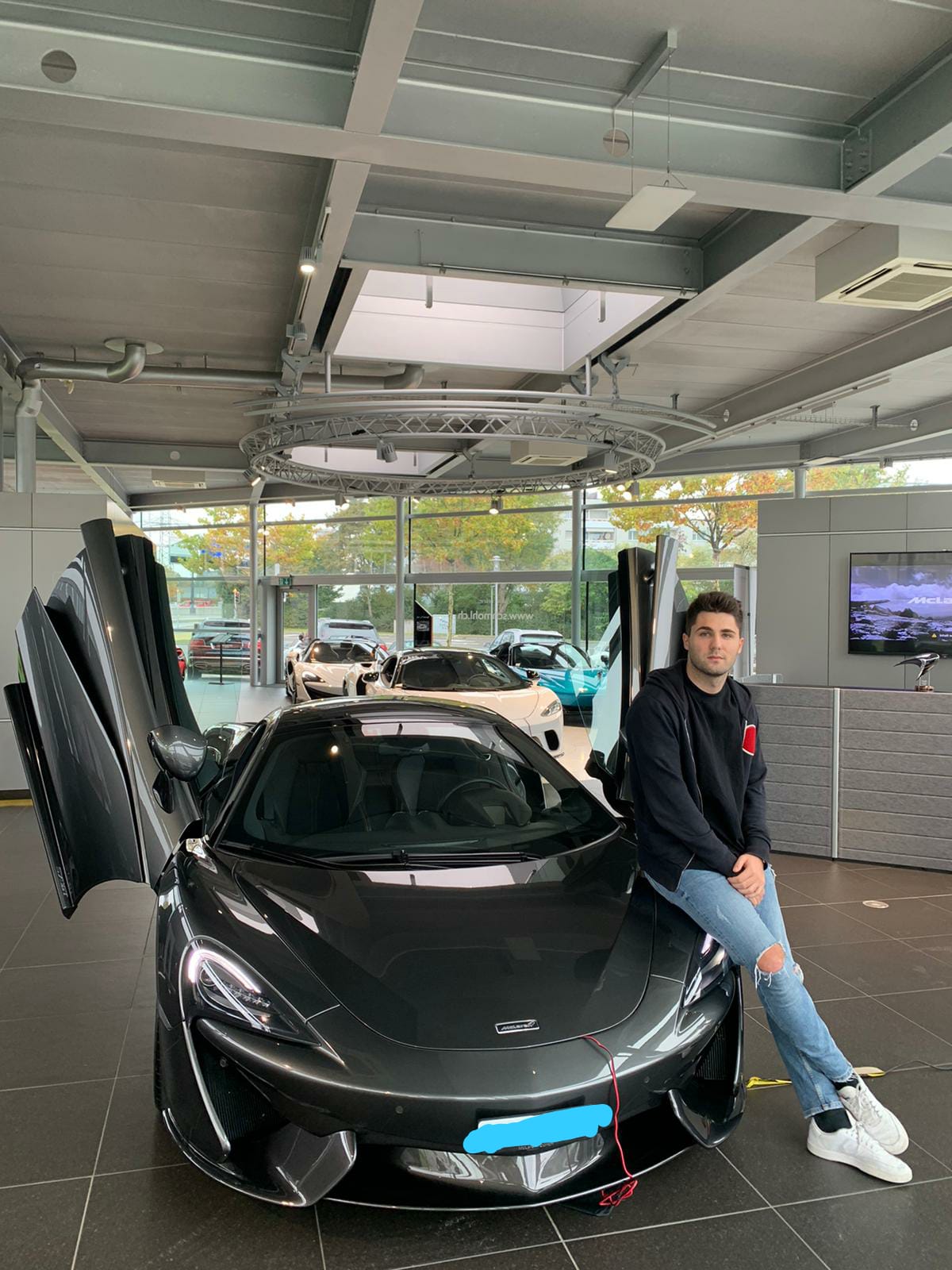 Obstacles
Djordje recalls that one of the most difficult aspects when he first started out was the fact that he was judged by everyone;
"Hey Djo, you are too young to become a trader" or "Hey Djo, who do you think you are? You are too young to help older people." Were words he heard frequently.
Nowadays, whenever he sits back and realizes how much he accomplished, he thanks himself for not paying attention to all they said back then.
Another obstacle he faced was his mind. Djordje shared that at some point he was limited by his mind. Back then he thought that earning more than 20,000$ a month. When he realized that this was the wrong mindset to have, he overcame this. And he went on to earn hundreds of thousands a month.
"The only way to overcome these obstacles is to believe in you, in my case I always believed in me. But this confidence is only the result of what my family brought me, they always believed in me, they always pushed me to overcome anything, they always told me that i was young, it was normal to fail, that i had a nice background blablabla which led me to become the person who I'm today."
Assisting Others
As a philanthropic entrepreneur, Djordje is helping people get the ability to make money from trading. He is confident because he uses the marketing-trading approach, which he has been using since he started trading.
He highlights that he is not the kind of a person who promises to get to 6-figure in a week or a month. "I only give you the required knowledge." He says. "I make my students know how to join a legit trading broker and how to identify a scammer." He also teaches them how to be visionary entrepreneurs. This entails acquainting them with basic stuff like resilience, support, trend lines, stochastic, and pressing on without giving up. "It doesn't feel nice seeing someone I trained giving up. I ensure that I give them the right skills to make them endure all hardships. After those hardships, lies success."
Djordje says that anyone willing to join forex trading must not be faint-hearted. "I ensure I share my story in totality without sugar-coating things. Where I lost, I ensure I highlight. Similarly, to the places, I won." This helps them learn from him. He says that they are lucky to have a mentor guiding them all through.
Djordje Future
"I am not relenting any soon on helping others," he says. Djordje makes it clear that he has a goal for helping other retail traders in the industry. I have 2,500 people who are following me every day on the Telegram group.
He owns a few apartments, and he wants to keep investing in real estate. Having developed various assets, Djordje intends to continue developing because of the security that the domain provides.