Milfred Martinez- The Forex Pedagogue(Guru)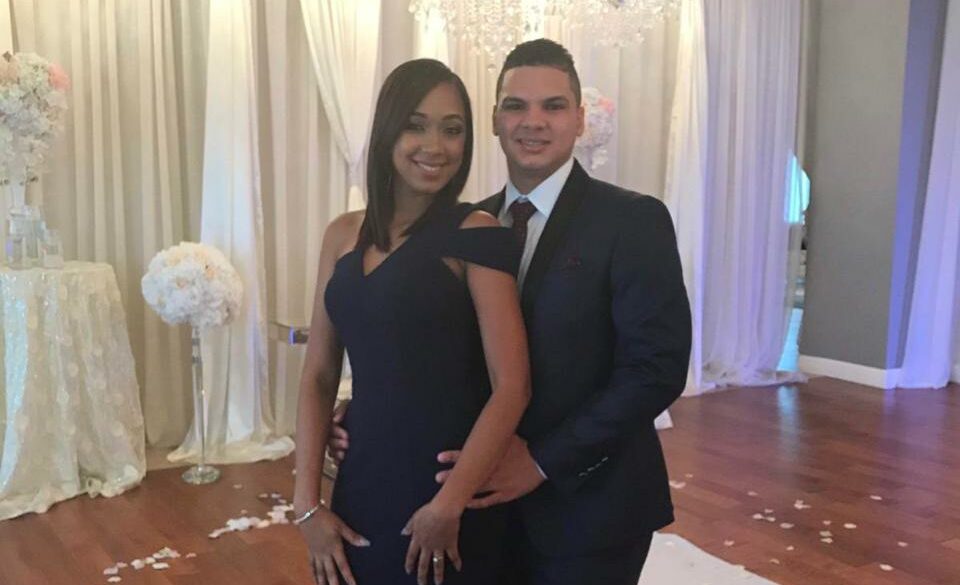 "I took the path, the one that was less travelled, and that has made all the difference." The following lines by Robert Frost from the poem The Road Not Taken describes the path of success very aptly. There are many ways you can get success. One is the path that everyone follows and then there are people who create their own path. Milfred Martinez a 27 year old entrepreneur from Dominion Republic is one such man. He is currently residing in United States. He is running an affiliate program with a Social Marketing Company educating hundreds of thousands of students on how to trade the forex market. The program also made a space for an e commerce site that includes dropshipping through Shopify.

Milfred combines his industry hands on experience and knowledge about network marketing and trading and helps individuals to understand complexities of the market in a non conventional and easy method. After seeing many individuals struggling with Forex Milfred decided to help and inspire others. He says that he felt bad when saw people struggling with Forex, therefore he decided to get into forex education. This is a very rare trait that you would find in individuals these days. You can find many successful individuals but a very few who can actually share a piece of their success with others as well.
Due to his unique business model of combining business education
and network marketing,
anyone from around the world who is at least 18 years old
can become a student and also become an independent business owner
and share with others. Truly Milfred is an inspiration to all out there.