Rounak Roy's Simple Route To Affiliate Marketing Success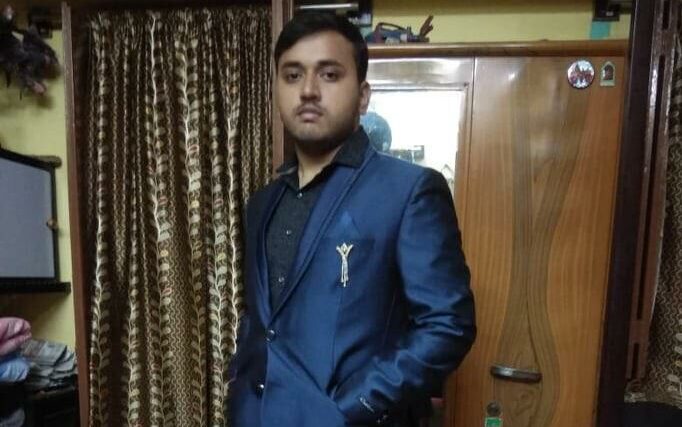 Despite what some people (mainly those trying to sell you something) may say, there is no "number one" path to riches. Everywhere you look, people are promising lives of wealth, freedom, and abundance through marketing agencies, copywriting, consulting, dropshipping, Amazon – to name but a few. Claims like these have become so frequent, they eat at the credibility of those making them,
In reality, the best way to riches is the way that works for you. Similar to getting fit, it's all about what you enjoy and can stick with long-term. Otherwise, you risk being caught up in "shiny object syndrome", where you're constantly jumping from opportunity to opportunity without getting anywhere.
So how do you find what you a) enjoy and b) can stick with?
Well, you've got to find something you know you'd enjoy building because that's what you'll spend most of your time doing, and part of success is loving the process. Rounak Roy did exactly this with affiliate marketing.
Coming up in Kolkata, India, Rounak decided to start affiliate marketing in 2016 while looking for ways to make some extra money as a student. Without much money, he started studying how to succeed with it for free, mainly through research and joining various Facebook groups about it. There, he saw how people were making sales without upfront investment, instead sending daily Facebook posts.
Rounak quickly followed suit, promoting a low-ticket recurring product, and started getting sales in just 3 short days and after noting down exactly what he did to get those sales, he repeated the process on a larger scale. Within his first 30 days as an affiliate marketer, he'd pulled in $220 (which isn't bad going given the average full-time monthly wage for his fellow countryman is $300).
By the end of his second month, he'd made a similar number of sales, but more than doubled his progress from the previous month, pulling in $500. Without realizing it, he was soon the top promoter of his initial product, and he hadn't run a single ad to make it happen. Over the next few years, he'd rank as the top promoting affiliate for various products across various niches and while he enjoyed what he did and stuck with it, Rounak also did something that, when neglected, can ruin your chances of success.
He ignored everyone else.
As in, everyone who doubted him and told him scaling as an affiliate marketer couldn't be done. He also ignored those he saw making big money with other business models so as to keep himself out of shiny object syndrome. Instead, he minded his own business. At the end of the day, success is about finding something you'll enjoy and committing to it. From there, keep going through the thick and thin, and you'll eventually reach your goal. It takes as long as it takes, but nowhere near as long as it will if you turn your back on it.
Today, Rounak coaches beginners in affiliate marketing using the same methods he did to grow and scale. He walks his students through 3 days of live training before handing them done-for-you resources they can use to start pulling in affiliate dollars as soon as possible, with many making their first commissions within 30 days of his training. If you're interested in making money online, then affiliate marketing (with the right guidance) can be a foolproof system for doing so.
Connect with Rounak here if you'd like to learn from him like scores of ambitious people have already:
Instagram: https://instagram.com/theaffiliatemarketer
YouTube: https://www.youtube.com/channel/UCo1l3HYicAD1ZMEysVB8v_Q
Website: https://rounakroy.com/