Miss India Intercontinental 2018, Suman Chellani: Never looking back is my best decision so far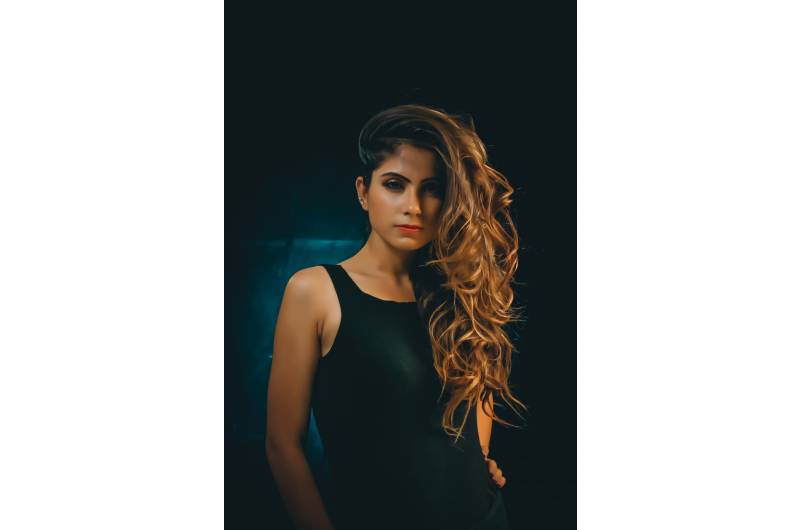 Suman is an actor, model and an anchor who has been the master of ceremony for more than 2000 shows nationally and internationally with various Bollywood and Hollywood legends . She even did a cameo in the popular film, '2 States'
In a candid chat, Suman talks about her journey so far:
To begin, what's your idea of fashion & modelling in current point of time?
For me, Fashion is an art and When you are best to showcase it , you become Fashion model. And present scenario it has become most influential business to promote yourself. It looks so easy and simple to have but it takes great efforts to become One.

What was the biggest hurdle for you in the whole process?
There can be many factors which resists you in achieving goals but all you have to do is to accept and learn and overcome them. Sometimes , it can be language , culture or relocation but everything becomes easy when you become tough.

What inspires you the most ?
Anything that is growing and positive . I love to meet new people and explore new projects learning what best I can perceive from them to transform my own self. If you contribute, you inspire me.

You are no less than a fashion icon on social media with over million followers. Tell us how do you maintain that persona?
Oh ! That's very simple if you are passionate about fashion only. I take care of my fitness first coz nothing will get along if your own body can't afford. To be a good Fashion icon, you need to have good body posture, healthy diet and of course better sense of styling. You just need to love yourself in every look.

What's the most important thing about fashion in your opinion?
It is something , either you represent Fashion or Fashion represents you.
Your choice !

Turning point in your career?
Getting offers which I had never thought to have and moreover their smooth execution . But I would say there is lot to work now.

What special effort you took for the new job?.
It's all about realisation and action towards transformation .
Once you feel the need to change , you are ready to act.

What's your take on body-shaming?
Better to hit back hard upon anything that refrains you from being You. People don't remember the beginning but they surely remember the Climax. So shut them off in a better way.
9 The best decision you have ever taken ?
Never to Look Back!
If I ask you to describe Suman chellani in short?
You don't know if it's Fog or Smoke , unless you feel the temperature !

What's next Suman?
I believe in surprises.