Model-Turned-Lawyer Jennifer A. Mancuso's Story on How Her Passion and Hard Work Led Her to Success!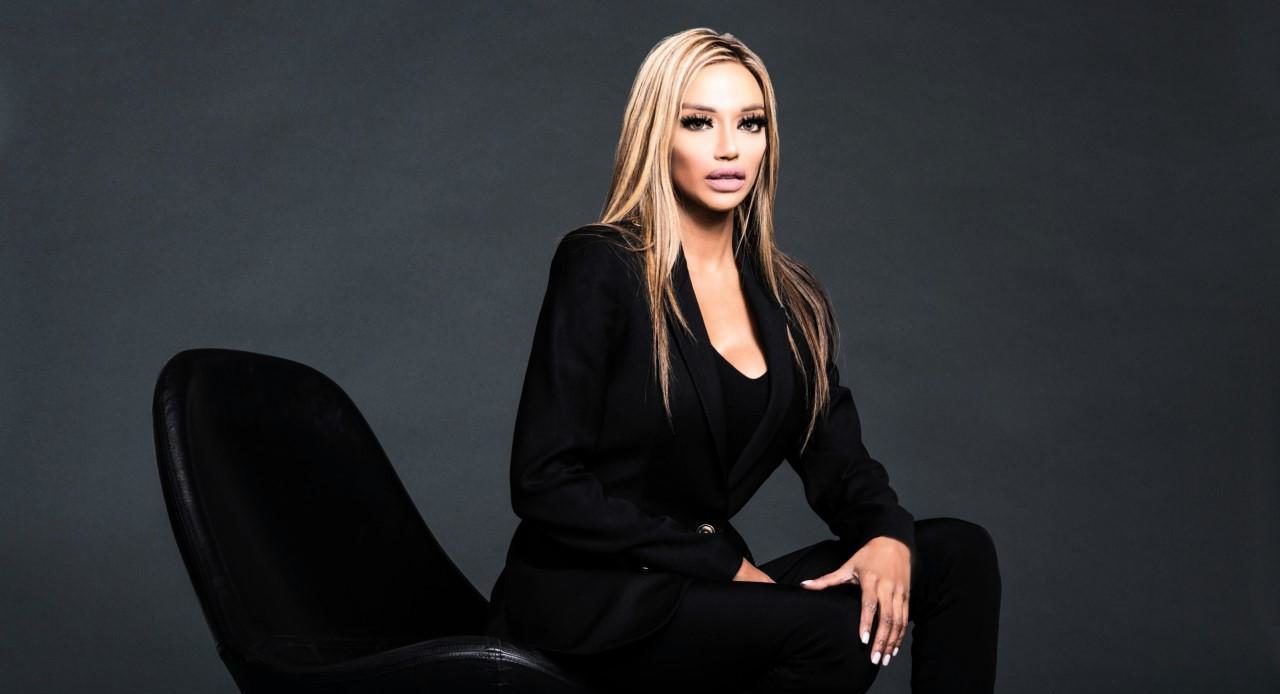 Jennifer A. Mancuso is a classic example of 'beauty with brains'. Not only is she gorgeous, but she is also a successful lawyer. She has dedicated her time to modeling as well as practicing law. At a very young age, she was selected by a leading modeling agency that signed her for walking the ramp. Since then, there has been no turning back for Jennifer and she established herself as a model. Despite having a successful run as a model, she wanted to practice law and therefore, Jennifer pursued her passion of becoming a lawyer.
Initially, not a lot of people believed in Jennifer and her dreams of becoming a lawyer while she modeled. However, she proved her naysayers wrong and went on to chase her dreams. She became a lawyer and after several years of practice, she opened up her own firm named J.A.M. Law Professional Corporation, located in downtown Toronto.
In 2014, Jennifer was first asked to judge Miss Universe Canada. Thereafter, she returned as a judge for the Miss Universe Canada pageant in the years 2016, 2017, 2018, 2019 and 2020.
Apart from her own law firm, Jennifer also explored the field of beauty and launched her own cosmetic line called J.A.M. Beauty Inc. which is known for producing the most premium makeup and skincare products. Well, we must say that Jennifer A. Mancuso has mastered art not just in the world of glamour but also in law. Today, Jennifer is one of the most successful names and an inspiration to many women in Canada. In fact, she was recently named one of the Top 100 Canadian Professionals of 2020! With a fan base of more than 285K followers on her Instagram profile '_jam_xoxo', Jennifer is a phenomenon that has a lot more to achieve in the coming years!