Monica Pinto aka "Hypmosis" Changing the Film Industry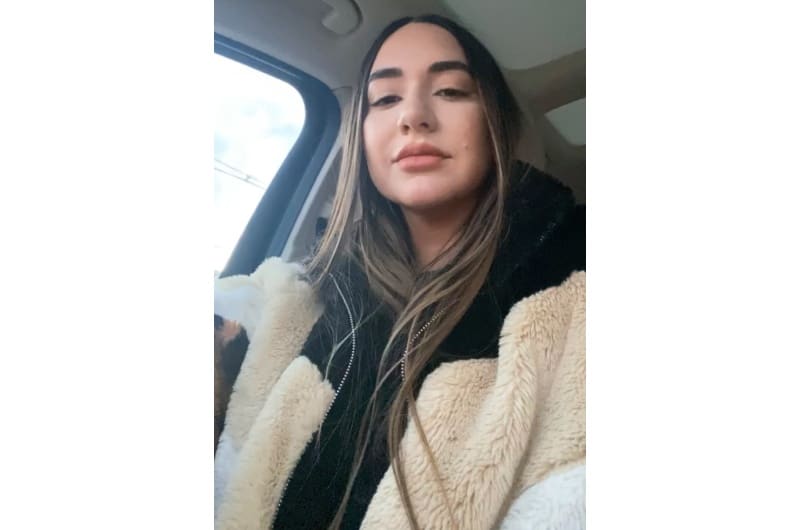 Monica Pinto, or "Hypmosis," is a casting director for major artists such as J Balvin, Moneybaggyo, J Cole, Karol G, Maluma, A Boogie Wit Da Hoodie, DJ Khaled, among many others. She has also cast fashion campaigns for Gucci and HBA (hoodbyair). She differs from others in the industry due to her unique style of casting.
Her way of casting is innovative, as she focuses on talent who people would not expect to see on the runway or on tv. "I see beauty in everyone, and I love the fact that the industry is changing in a way that I can feature talent who people normally would not expect to see on the runways. I love to cast people with tattoos, piercings, and colored hair, and years ago that was not the case. The industry is changing, and it's so exciting!"
Monica casts people through her company Hypmosis Visuals concentrating mainly in New York, Miami, Los Angeles, and the Dominican Republic. We look forward to seeing what other gigs she has coming up next!