Mr. Abhijit patil member of Zonal railway users consultative committee central railway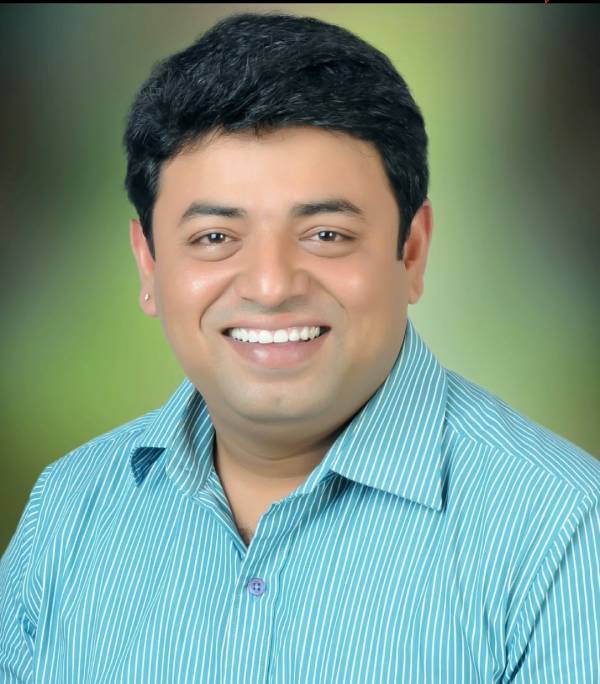 A level crossing barrier that is causing more distress to daily commuters than providing them security
A level crossing is an intersection where a railway line crosses a road or path at the same level, as opposed to the railway line crossing over or under using an overpass or tunnel. As a safety precaution manually operated or semi-automatic level crossing barriers are installed on all level crossings. It restricts pedestrians and vehicles from passing through a level crossing when a train is nearby.
Most of the level crossing barriers in India are manually operated and these barriers are opened almost immediately within 2 to 3 minutes as soon as passing train crosses the level crossing section. However, one such level crossing barrier installed on Gulsunde – Akulwadi level crossing in Panveltaluka takes whooping 20 to 22 minutes to open up once the train has passed. It's usually opened only when train has passed Posari station or Apta station. This wait time of 20-22 minutes causes great inconvenience to every day commuters such as working men, patients, women, students, tribal women who work as vegetable sellers etc. As a result employees fail to report to work on time, patients cannot get to dispensaries on time. Many such problems have to be faced by nearby residents and everyday commuters.
Group Gram Panchayat Gulsunde had filed an application regarding this matter on date 01/10/2018 and had given consent to build a subway. Mr. Abhijit Patil who is a member of Zonal Railway Users' consultive committee, central railway saw the plight of everyday commuters and forwarded this concern to the General Manager, Central Railway. Mr. Patil not only recommended constructing a Subway pool to tackle this problem permanently but also requested that the time taken to open the level crossing barrier should be reduced until then.
Group Gram Panchayat Gulsunde had originally raised this concern in the year 2018 but no steps have been taken until today even after almost 4 years. They wrote to Mr. Abhijit Patil on 3rd Feb 2022 and are now once again filled with optimism as Mr. Patil has taken up their cause and is following up with concerned departments of central railway. Now only time will tell whether this problem gets solved in near future or locals of Gulsunde – Akulwadi are going to get disappointedonce again.