Munna S photography and the beautiful Actress Chitrangada Singh adds to the Glamour with Their latest photoshoot.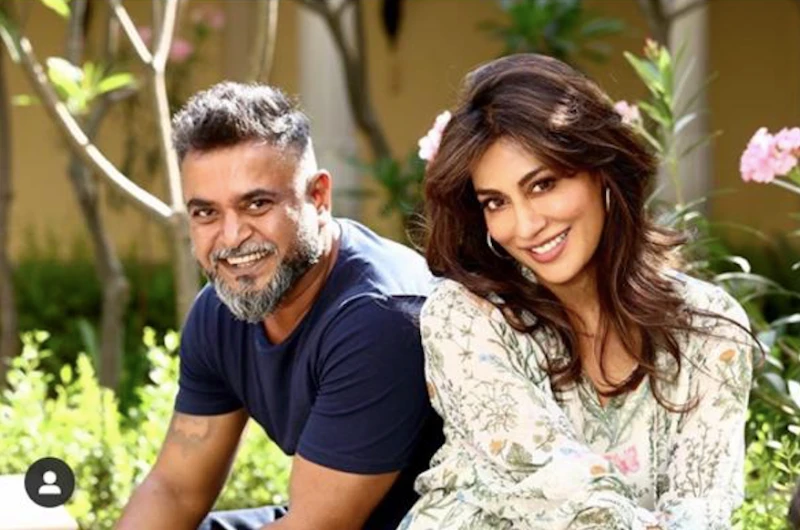 Mumbai- Chitrangada Singh looks beautiful in the new photoshoot for Munna S Photography in Mumbai. The actress, with her stunning looks and magnetic persona, has elevated the beauty of Munna S photography. She has turned the heat on with this latest photoshoot.
The beauty of this gorgeous Actor gets highlighted through the lens of Munna S Photography. Munna the man behind the awe-struck photos of Chitrangada Singh is one of the top photographers of Bollywood. Having worked with top Bollywood celebrities, he is well-aware of the importance of the breathtaking beauty of Chitrangada Singh.
Recently, Munna S Photograhy has done Shoot with Actor/Model Zulfi Syed at White Palace, Dhamadachha.
Follow Munna S photography: https://www.instagram.com/munnasphotography/
Follow Chitrangada Singh :https://www.instagram.com/chitrangda/