Nafas Hussey's modern-day contemporary art and paintings have garnished her with much love and recognition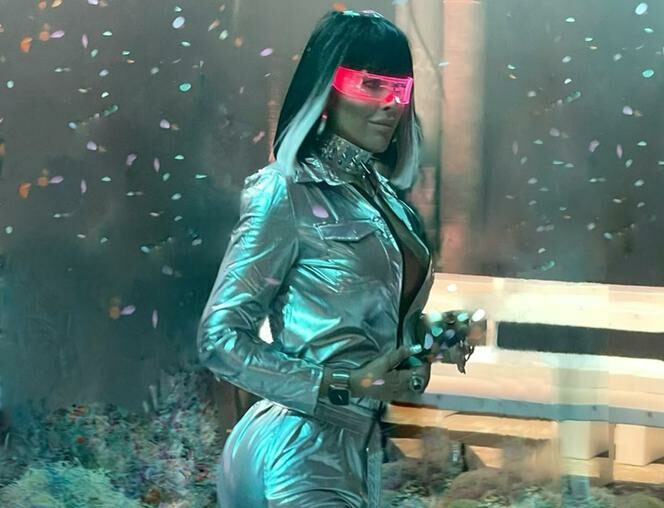 Nafas Hussey was born and brought up in Lahijan a town north of Iran and since childhood was inclined towards art, crafts, and paintings. She developed her core talents in a way that she has found work as a fashion model but is also an ardent and established artist proving her skills and expertise in many of her paintings and modern arts. Her sheer passion, love, interest for paintings and display for other artistic work has propelled her to be one of the most emerging talents within the industry. Nafas started painting from the age of 7 years and with much support from her family she took up architecture as a subject to study and finished her graduation in the same field. Her immense love for visual arts made her change her country and shift to Australia. She now is an Australian citizen and resides in Sydney.


The Persian beauty and Australian citizen graduated in Architecture and also studied visual arts after moving to Sydney, Australia. She is gradually making her name worldwide with her unique sense of art and ability to see things beyond the usual. She is a deep thinker yet open-minded and has consistently honed her skills as an artist and as a model. Her style of art is modern abstract and modern contemporary. However, modelling is her job now. Walking the ramp and working with different stores in Australia have brought her to the forefront of the modelling world.
The brown-eyed, jet black hair scintillating beauty has been making her mark in the modelling industry and enthralling people with her work as a model, artist and painter of modern art. Nafas Hussey has even had a few expeditions in Iran and in Sydney and now plans to do more of her art expeditions around Australia while keeping her aim intact to make waves in the modelling industry.
The last decade or so has seen and witnessed many driven and talented individuals who excel in many aspects of life. They are not bound by society norms and conventional modes of working and often make their own ways. Many entrepreneurs, industries, and businesses have flourished during this time and has given much impetus to society and economy at large. Let's read about one such young multi-faceted professional who has swiftly juggled her talents between two worlds- Nafas Hussey.
follow her story ahead on Instagram @nafas.hussey.