Nallely Pimentel Comes out with her Latest Best-Seller Book 'Become a Leader'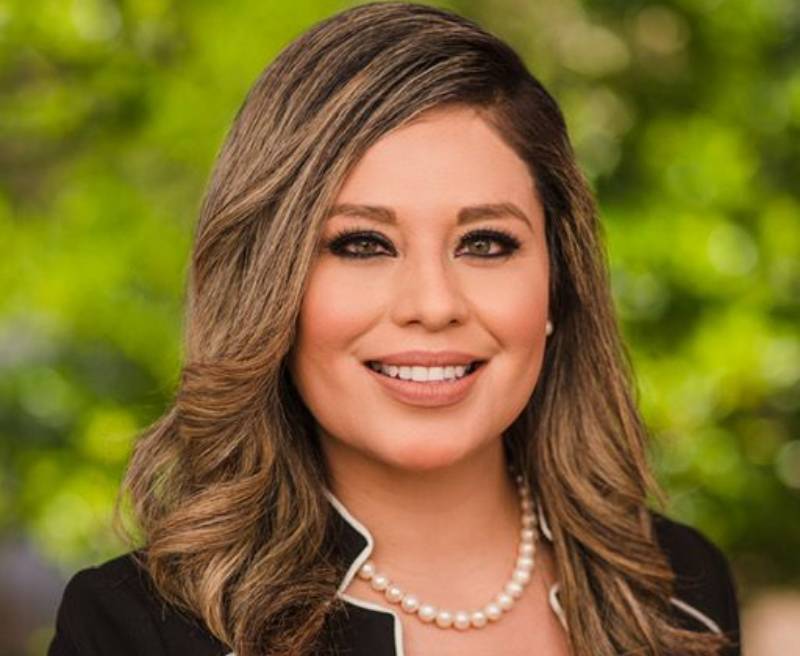 Nallely Pimentel is a successful versatile entrepreneur, Leader 40 under 40 by the THCC Tucson Hispanic Chamber of Commerce with more than 18 years' experience in the broadcast media industry. Founder of Nallely Multimedia LLC, and CEO of Tv Foro Social. Her academic studies included Leadership, Digital Marketing, Journalism and Business Administration.
Nallely's journalism embraces diversity in perspectives, angles, and life experiences. Her Latino background provides a unique content perspective to engage the Hispanic community in Arizona and across the United States. She promotes education by signing her own historic bilateral Mex/USA agreement for journalism internships.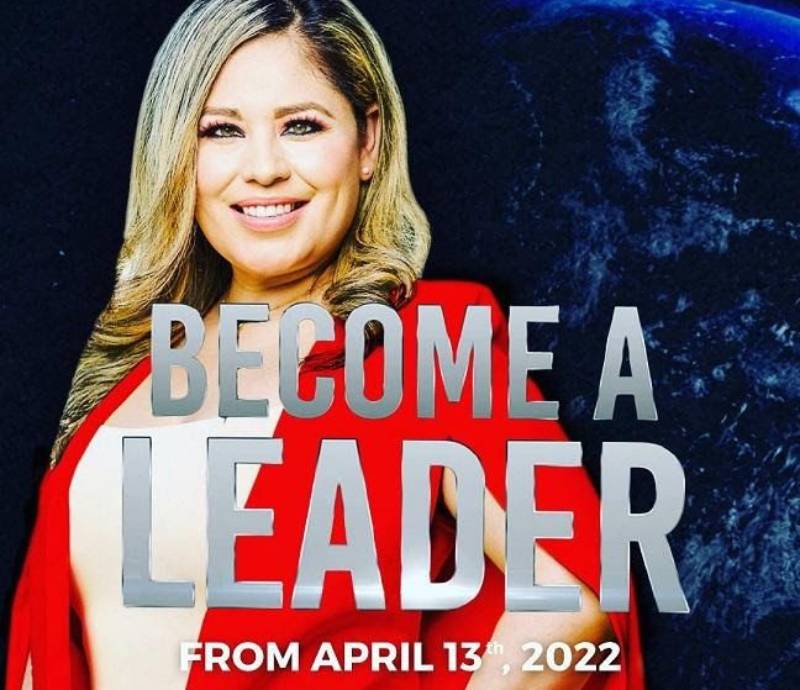 Her ethics and high standards demand the best quality and relevant information that helps the community to make decisions and to become part of the solution of current challenges. She listens, engages different perspectives to enrich potential solutions and be the change that our society needs. She broke paradigms around Hispanic immigrants, becoming a highly educated role model for the community. Using her communication strengths to connect people with the news
Nallely enjoys spending time with her three teenagers, family, and friends, she has a special passion to collect traveling experiences to discover and embrace different cultures. Praying is part of her daily routine, and she also enjoys teaching Spanish and dancing
Nallely Pimentel has just come out with her bestseller book 'Become A Leader' and it's doing fabulous on Amazon in the Mexico sector. Check it out here to buy & read her newest book!
Stay up-to-date with Nallely Pimentel –
https://nallelymultimedia.net