Meet Idris Lura, the Forth Worth King of Tech.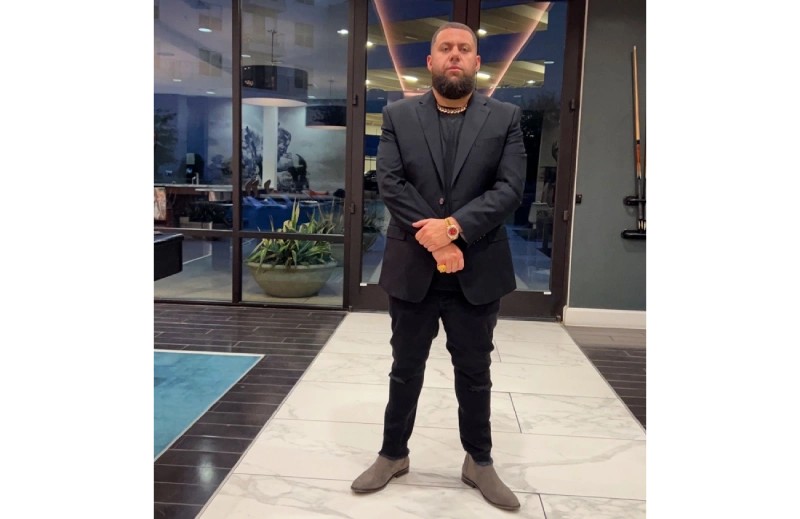 He is the brain behind "Letsgrub," a company aimed at bringing people together through technology in real-time over a common interest in food.
It is indeed astounding to know and learn about all those people and professionals who make sure to cross boundaries in order to reach the highest realms of success and growth in their respective industries and sectors in the world. These individuals ensure to face the challenges head-on and give it their all to move ahead on their path and create waves with all that they choose to lay their hands on. The world of technology is a world of its own, which so far has welcomed many such talented beings, among which one name that has been quite making his name prominent as a techpreneur is Idris Lura, now known as the Forth Worth King of Tech.
Idris Lura is an Australian-raised guy who has made Texas his home since 2005. Recalling his growing-up years, Idris Lura says that he always found fascination in meeting new people and developing new connections. His inclination to set his own career as a business owner encouraged him to step up and work relentlessly to turn his ideas into reality. That's how he created his own company called Letsgrub, which stands as a unique brand in the tech world. He says that coming out of college, he loved everything tech and was thrilled by how everything is available on the tips of people's fingers with just a few clicks. Idris Lura began his startup five years ago, but after facing several challenges, today, Letsgrub stands at an 11 million dollar value.
As the CEO and Founder of Letsgrub, Idris Lura worked on his skills, learned something new each day, and carved a success story for himself. He loved how tech transformed throughout these years and wanted to contribute heavily to the industry through his innovations. Hence, Letsgrub was created to help people meet each other and set the foundation for what every individual on earth has in common – food.
He is determined to make Letsgrub the gold standard in how people connect through technology in real-time over a common interest, which is food.