New Zealand Actor Pua Magasiva died at 38, Featured in Power Rangers Ninja Storm Series And Shortland Street Drama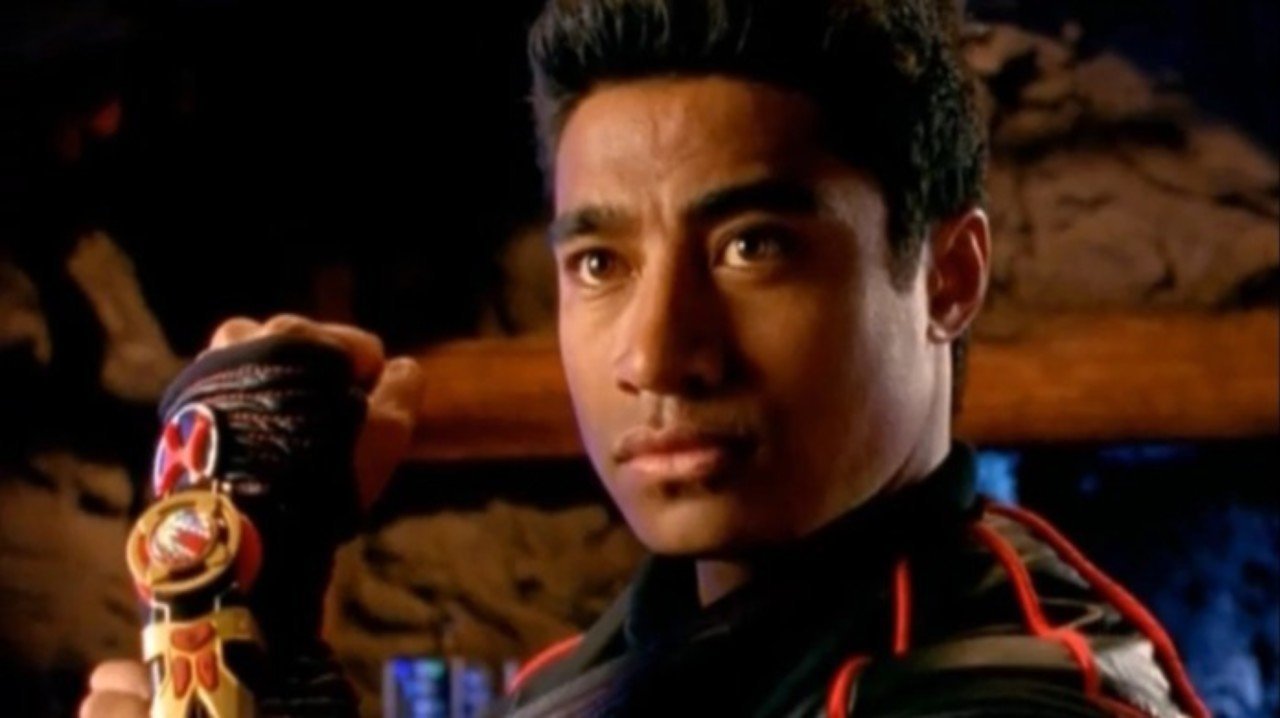 Actor Pua Magasiva — known for roles in the Power Rangers Ninja Storm series and the New Zealand medical drama Shortland Street — was discovered dead in Wellington, New Zealand on Saturday. He was 38.
A police representative told the NZ Herald on Saturday that there were "no suspicious circumstances" in his passing.
Magasiva was born in Samoa however was brought up in New Zealand. His brother Robbie Magasiva is likewise an actor.
Power Rangers Ninja Storm was the 11th season of the Power Rangers franchise, in view of the Ninpū Sentai Hurricaneger series in Japan. Magasiva featured in the series as the Red Wind Ranger Shane Clarke. The show publicized in 2003.
Magasiva played the role of Vinnie Kruse in the Shortland Street series from 2003 to 2006 and from 2011 to 2018. He likewise had roles in movies, for example, 30 Days of Night, Sione's Wedding, and Sione's 2: Unfinished Business, and in TV programs, for example, Diplomatic Immunity and Outrageous Fortune. Magasiva additionally beforehand co-hosted a morning radio show on the Flava radio station.