Business
NSUI National Coordinator Divyanshu Anshu Mishra's fiery performance under the leadership 'NAUKRI DO YA DEGREE VAPAS LO'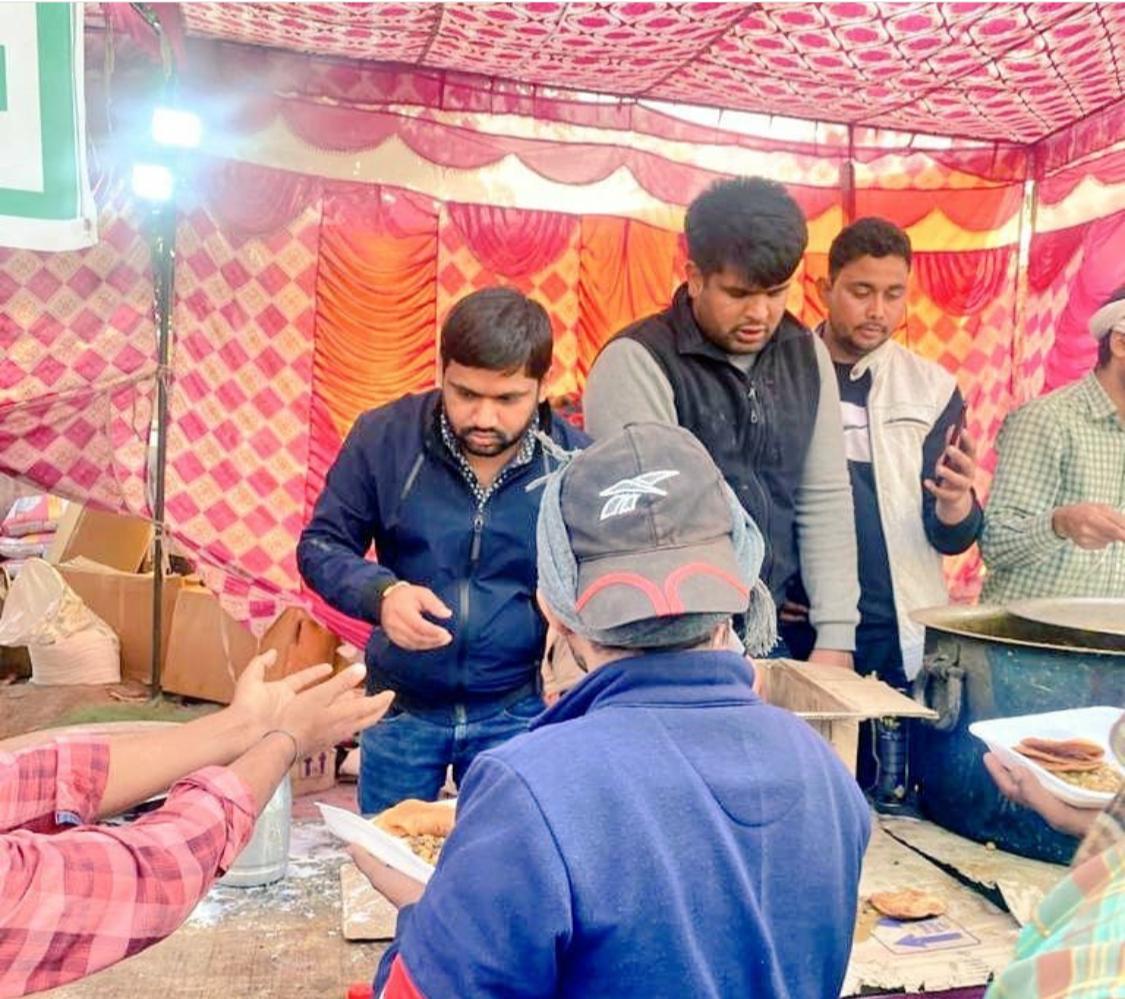 Thousands of NSUI activists along with National cordinator NSUI Divyanshu mishra Anshu laid siege to the Collector Office in the special presence of National President of NSUI Neeraj Kundan and State President NSUI MLA Vipin Wankhede in Katni Madhya Pradesh on NSUI's national mission 'NAUKRI DO YA DEGREE VAPAS LO'
Divyanshu Mishra Anshu said that the educated students across the country are worried about the job even after getting their degree, the Prime Minister of the country promised to give 2 crore jobs every year, it proved to be a jumla.After that, the youths across the country are agitated by the statement advising educated youths to make pakoras.
Thousands of youths in Katni have protested against the central government with vigor, which the police tried to suppress and charged us with watercharge and lathicharge.
Hey we blasphemy. All the activists including the national president were arrested by the police and taken to the police line and released them on bond.
No matter how much Modi works in the country to suppress our voice with the help of the police, our movement will run all over the country. During the program, a large number of students of NSUI congress workers along with ordinary students were present.