"Pedi I" just dropped his second crazy album!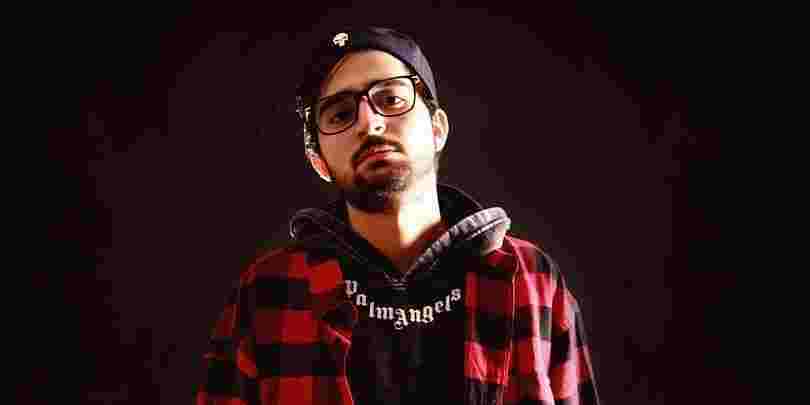 His first album was released in 2018 called "Poshte Pardeh" which got many plays on music platforms. Pedram Izadpanah AKA Pedi I got famous on his own and he hit 100 million streams after "Poshte Pardeh" and made his fan base.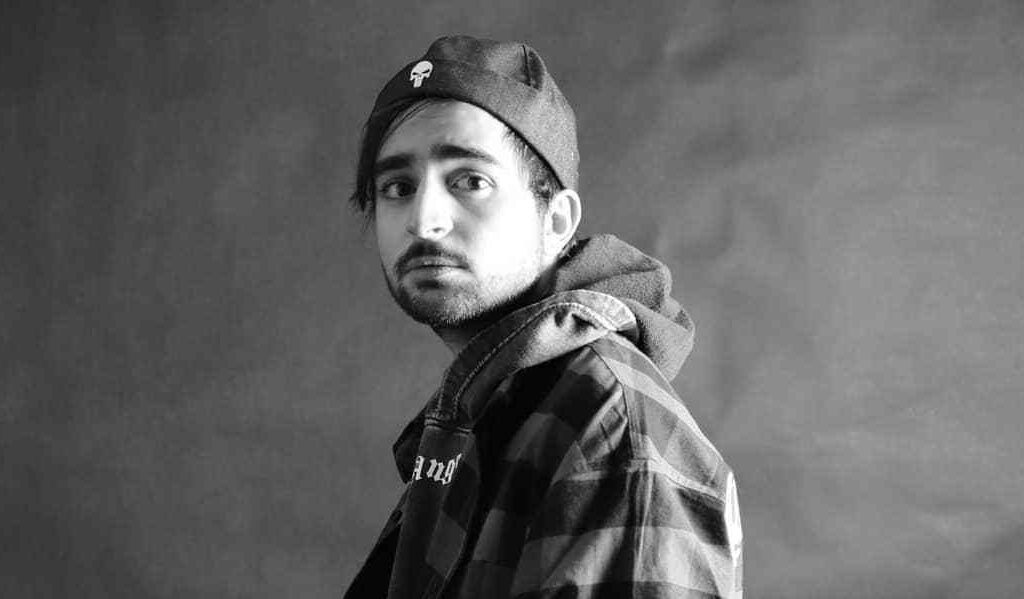 One of his trends that a lot of people shared that on their stories was on 2020 when Pedi i Freestyled about covid-19 and advised health care to make people wear masks for people to comply.
Now in 2022 April, Pedi i dropped his new bomb named "Nabeghe" with 12 tracks. He is going to hit his first album's play records with the Nabeghe album.
"Taghaas" from his first album and "Setare" from the Nabeghe album got crazy streams on his career and got popular with people.
Pedi i also associated with some sponsors like Ground Zero, Radio Javan, Wexpid, Hammer Tech, Mr one and etc.
He notifies people about his musical activities on his Instagram and his Official Website you can follow him there and get notified.
Pedi i Official Website:
Pedi i Official Instagram:
Author – Digital Nod