Pierre Balian – Meet the guy who is taking the social media scene by storm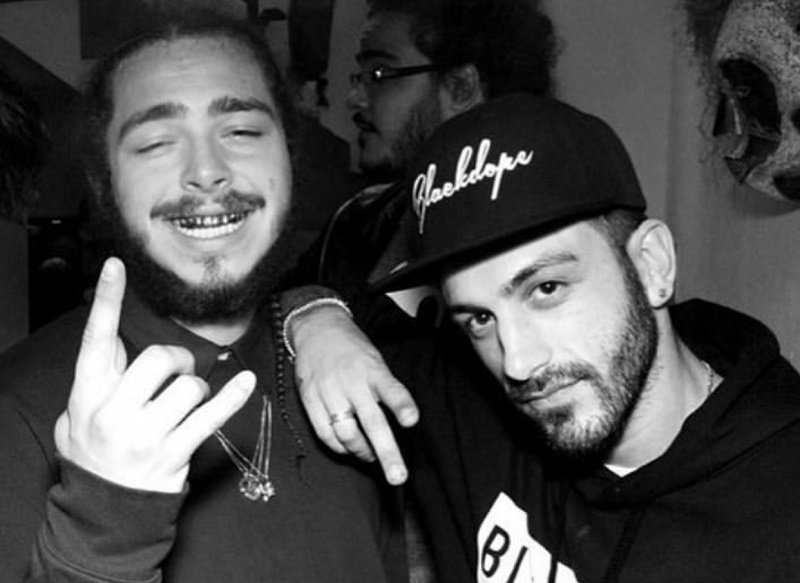 Pierre Balian is a young entrepreneur from Los Angeles who's making waves in the music industry with his company For The Culture Couture, which is a boutique marketing and management agency geared towards expanding their clients audience. His celebrity network is wide and long ranging from musicians to actors and models from all over the world. At a very young age, Pierre would begin a career in winter sports as a competitive Olympic figure skater where he went into win many titles and travel the world, but after 17 years, he decided to shift his attention on music and embarked on a mission to become the hottest music executive in the game.
Throughout the past decade Pierre has created quite the name for himself in the circuit with his charming character and gift of gab. His company has a very exclusive client list who pay him the big bucks. Together with his team, FTCC made over half a million dollars last year on music promotions alone. Not too bad. Look out for this kid as he's going to cause massive waves this summer with the release of his debut international project with Warner Music Group (Brazil).