Places To Visit in The United Arab Emirates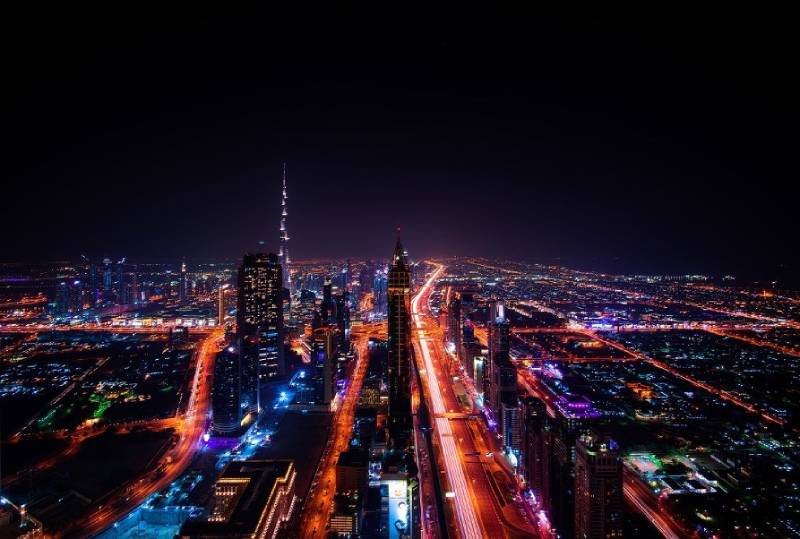 The United Arab Emirates offers serene places and scenery to travelers. There are many places to visit that can give you comfort at an affordable price U.A.E. It includes the following-
1.Burj Khalifa
It is the most famous building that soars sky-high. When visiting Burj, you must get everything that suits your comfort. Apart from being the landmark in Dubai, it is the world's tallest building. Going to such a place ought to give you the feeling of being on another continent.
But if you have a phobia of high places, it will not be the most convenient site for you. However, it has an elevator with the longest travel distance in the world. So, getting a good ride here can be rejuvenating in nature like seeing 222. You can now see the best site to visit as you watch such beautiful scenery.
2. Sheikh Zayed Mosque, Abu Dhabi
Sheikh Zayed Mosque is a mammoth of the modern mosque with incredible structures. You can imagine how good it looks with its colors as it incorporates old and contemporary styles to give an impression of new Islamic architecture. Also, its interiors boast lavish gold, mosaic tiles, and glass walls. While it is exterior stones on dramatic display wall under the Emirata Blue Sky like.
3. Louvre Abu Dhabi
It is the newest and most spectacular museum in the United Arab Emirates. It takes people on a journey home to historical cultures and sources across the world. Especially if you are interested in early history, empirical ages, and modern architecture, it offers the correct information if you want to learn about the old age and current style of different structures.
4. Jebel Jais
It is the highest peak in the United Arab Emirates. Jebal Jais is in Ras Al-Khaimah that has become so easy to access recently with its switchback roads that turn twist to the highest mountains. So, if you love nature, the hill will give you the proper air that you feel the best.
5. Hajar Mountains
You can see it through the desert, creating a jagged and wild heart of the United Arab Emirates. Twisting roller-coaster road with incredible scenery attracts nature lovers so much, especially when connecting with the villagers. Also, if you like hiking, trekking, and bird-walking, are opportunities that will help you in achieving something beautiful.
6. Sharjah Arts Museum
The most important museum is dedicated to the U.A.E. It is home to a diverse artwork collection. So, it has recognition for artists who are good at painting in the Arab world. It tends to host an annual temporary exhibition in most recent years. So, if you have an artistic mentality and wanting to know something about drawing, then Sharjah arts is the place for you.
7. Jebel Hafeet
It is a must-visit to anyone who wants to snap a grand vista in life. It a favorite day trip from Abu Dhabi and Al Ain. The Jebel Hafeet I the second highest peak in the United Arab Emirates. It winds up, and you can twist turn to the winding road. After a mountain drive, you get a treat to watching great places from up there across the desert.
8. Bastakia
It is the remaining old fragment of old Dubai, and you do not have to miss visiting the place. It shows the heritage and gentleness, and straightforward of the past skyscrapers that took over the skyline. Also, it has along mosque with small surviving Dubai city works and walls.
Summary
There are good places in the U.A.E. that can help make fun and recreation part of life. You should find time and visit Abu Dhabi.