Portabl : your portability reinvented by Charlee Jeunehomme, Laurent Wéry and Thomas Castro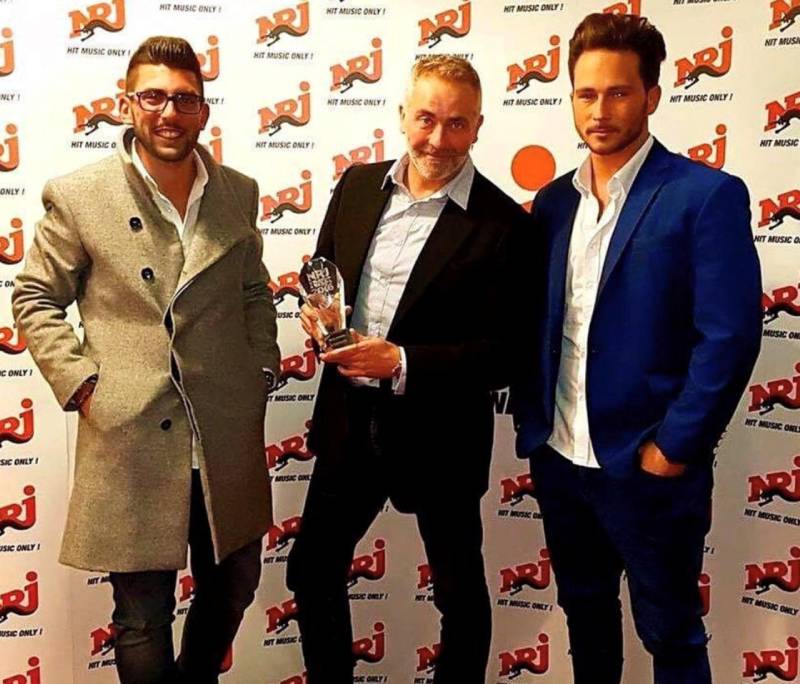 Don't we all love something that makes our work easier?
Now, you no longer have to have a 3-monitor setup in the office or even at home. No more switching tabs all the time. With 'The Slide' by Portabl, save yourself from all the hassle.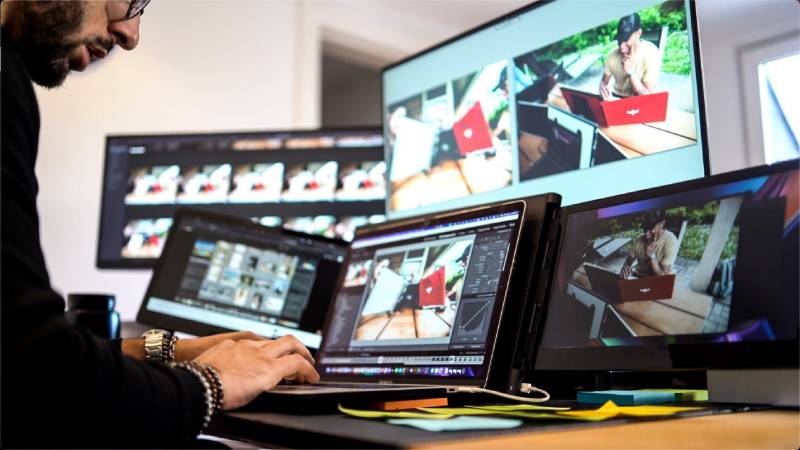 Charlee Jeunehomme, with Laurent Wéry and Thomas Castro, founded Portabl in the year 2015. After several thousand hours of hard work, intense R&D, and design, they invented 'the Slide' – the world's first device that transforms any laptop into a triple screen one, on a single USB cable.
In this article, we will discuss how it works, its key features, and the best feature.
How Does It Work?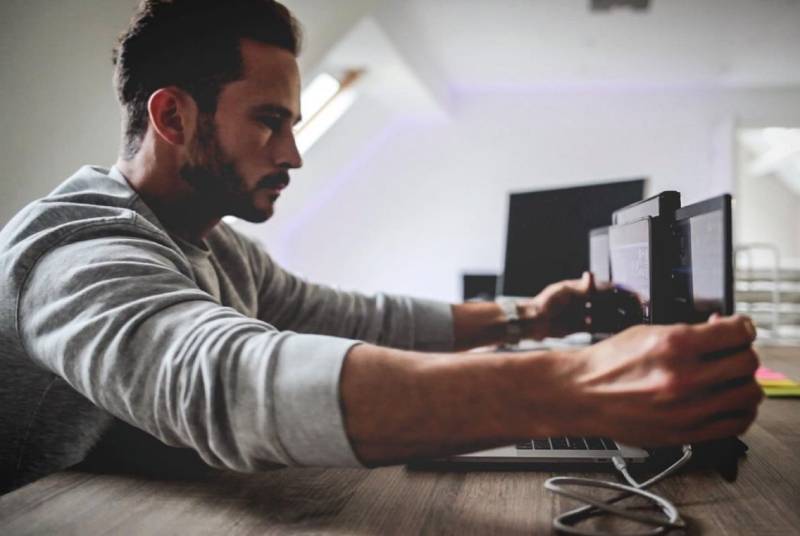 The Slide (the first product developed by 'Portabl' company) is a patented sliding and rotating system based on a custom aluminum hinge. In order to avail of its benefits, all you have to do is clip the central piece of the triptych behind your laptop. It allows the users to easily slide and rotate the two display panels on both sides, according to their own needs. The device is lightweight, convenient to carry around, flexible, efficient, and more mobile.
Its 180-degree rotating hinge offers the users an extraordinary experience, one that has never been seen before. As described by the co-founders of Portabl, Charlee Jeunehomme, Laurent Wéry, and Thomas Castro, the device has been specifically designed to serve three main purposes:
• Work collaboratively when the device is positioned in a triangle shape.
• Gain up to 40% productivity by adding screens when working alone.
• Share information during meetings by allowing an easy 180-degree rotation.
Key Features:

Display: IPS LCD Full HD (1920×1080)
Weight: Starting from 2kgs, depending on The Size and Finishing Materials
Powered By A single USB Type-C cable or a USB 3.0 Cable
Regular Finish Choices: High-Quality Rigid Plastic in Red, Tile, Green, Purple, Blue, Yellow, Orange, Black
Premium Finish Choices: Leather, Alcantara, and Aluminum
Limited Edition Finish Choices: Carbon Fiber, Full Grain Leather
Best Feature: Ultralight for Ultimate Portability
One of the best features of The Slide is that it's super lightweight, transportable and carriable in any backpack according to the co-founder, Charlee Jeunehomme. Even the central main case, made of injected ABS, covered with a 0,3mm layer of different finishes, is pretty light as well.
Instagram: @charlee.jeunehomme